How do I get an Interpreter Certificate?
There are three steps required to get an interpreter certificate: complete a training program, interpretation experience, and the certification examination. An interpreter is used to bridge a communication gap between different languages and is required to be fluent in written and oral communication in at least two languages.
People who want to get a certificate have usually been working as an interpreter for several years and would like to qualify for employment opportunities with courts, government agencies, professional organizations, and other firms. In the US, interpreter certificates are managed and issued by three different organizations: individual state-managed programs, the administrative office of the United States court, or the consortium for state court interpreter certification.
The first step toward getting a certificate is to complete an accredited training program. Most people assume that fluency in multiple languages is sufficient, but this is not the case. Certified interpreters must be trained on protocol, official terminology, translation techniques and other details. Every language has multiple dialects, slang, and local variations based on geographic regions.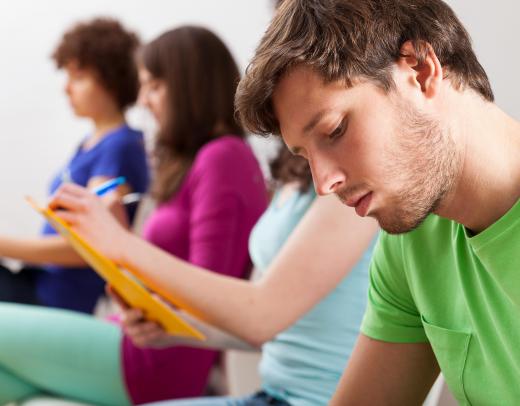 An interpreter training program is typically three to six months in length, and is focused on passing the certification examination. This program includes courses in verbatim translation, medical and legal terminology, and confidentiality. All programs have a practical component, where candidates practice their skills, incorporating lessons learned.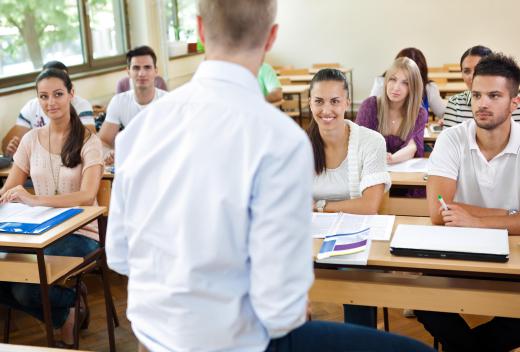 The experience requirement for an interpreter certificate varies by association. The expectation is based not on a specific amount of time using a language, but the depth and breadth of exposure to both that language and English. Interpreters must be well read across a range of subjects, have a large vocabulary in both languages, and be familiar with both the formal and common language grammar rules.
The examination is three to four hours in length and is a combination of written and oral questions. Many associations offer preparation courses and seminars to help students prepare for these exams. The exams to become a court appointed interpreter are notoriously difficult, with more than 85% of candidates failing for languages other than Spanish.
Upon successful completion of the exam, candidates can look for employment opportunities as official interpreters, set up their own interpreting consulting firm, or work for one employer providing interpretation services. This type of certification is often required to obtain these types of positions. An interpreter performs a very valuable service, and certification programs are designed to ensure a specific level of skill in both languages.
AS FEATURED ON:
AS FEATURED ON:
By: lawcain

A sign language interpreter.

By: Photographee.eu

A person must complete a training program and pass a certification examination in order to achieve an interpreter certificate.

By: Igor Mojzes

Many associations offer seminars to help students prepare for the exam to get their interpreter certificate.