What are the Different Types of Tourism Management Courses?
Tourism management courses can cover any aspect of tourism or management that a person involved in the tourism industry might find useful. As such, they are often specific to certain areas or types of tourism. More general courses are usually available as well, although people taking tourism management courses typically have at least a basic understanding of the industry. Courses are typically related to strategies for management of other workers and ways to improve business rather than the day-to-day functions of a hospitality institution. In some schools, courses relating to theories of management or tourism may be included as well.
A person who takes tourism management courses typically has a basic understanding of business and management, but most institutions do include introductory tourism management courses. In general, a basic course for this type of advanced degree does not cover the most basic aspects of business or management, but rather highlights concepts directly relevant to tourism management. There may also be basic tourism management courses related to specific areas, such as restaurants, hotels, or other similar topics.
Outside the basic courses, there are typically also courses relating to specific problems or areas. For example, one course might cover strategies for Asian markets, while others might cover legal problems relating to this field. It is sometimes even possible to find courses that are extremely specific, such as hotel management strategies for a specific city. Depending on a person's intended job trajectory, there can be benefits to both broad and specific courses.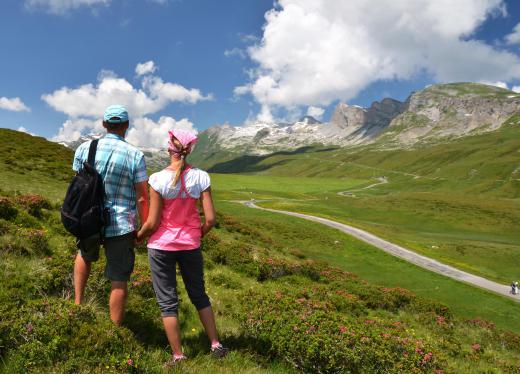 Usually, a tourism management program includes strategies for both hotels and restaurants, but other topics may be covered in courses as well. Tourist attractions, for example, could be covered in a management program. Sometimes, when a topic is too specific for an entire course but still might be considered useful, the institution will offer a workshop rather than a full course.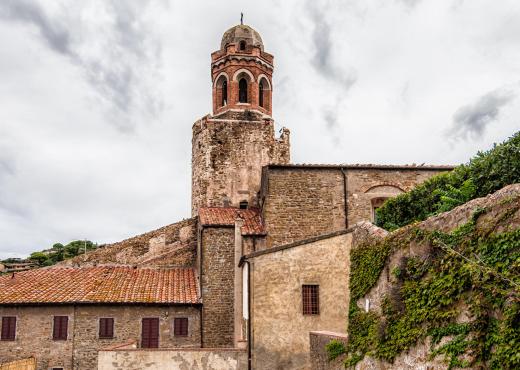 While the practical aspects of tourism management are likely most important for a person who desires a career in tourism management, theories of management and tourism can be incredibly helpful for people who wish to excel in the field. Understanding how to conduct research that is specific to a situation, such as a problem facing a hotel someone is managing, can help a person can come up with the best way to solve any issue, even if it was not covered specifically in a person's training. As such, many institution that offer higher levels of tourism management courses attempt to teach students how to think about problems in tourism management rather than simply offer a list of solutions to memorize. These higher-level courses are usually for more advanced students and may be offered as special courses for a select number of participants.
AS FEATURED ON:
AS FEATURED ON:
By: alexxich

A tourism manager helps arrange and sell tour packages, like a trip to China to visit the Forbidden City.

By: HappyAlex

Tourism managers plan destination visits based on what travelers are interested in.

By: elesi

Heritage tourism courses focus on identifying and promoting historical buildings and locations.

By: CedarchisCociredeF

Cultural identity is one focus of tourism management courses.

By: pressmaster

Tourism management courses might focus on how to find hot spots that can be enjoyed by different kinds of travelers.