What does a Freelance Web Designer do?
A freelance web designer crafts and enhances websites, focusing on layout, user experience, and aesthetics. They use coding and graphic design skills to create engaging, easy-to-navigate sites that meet clients' needs. But how do they balance creativity with functionality? Let's delve deeper into their world.
A freelance Web designer is responsible for finding new clients, creating proofs for client review and designing a Website's layout and functionality. The level of complexity of the design depends upon the client's needs, the skill set of the designer and the budget of the project. A freelance Web designer works independently, providing Website design to a range of clients. He or she operates as an entrepreneur, using industry contacts to build a portfolio of work for potential clients to review.
Many people who want to become freelance Web designer have an overly romantic view of this type of work. As a freelance operation, there is no guarantee of work each day, and the designer must divide his or her time between design work and finding new clients. The reasons for selecting this career are varied and range from starting a new career to needing the flexibility to accommodate family obligations.
Finding new clients requires a combination of advertising, business contacts and references. A freelance Web designer can develop a professional relationship with a Website hosting company, which can provide referrals for clients who need a Web designer. Advertising in local business listings is a great way to develop a reputation, as is building an online portfolio of work performed.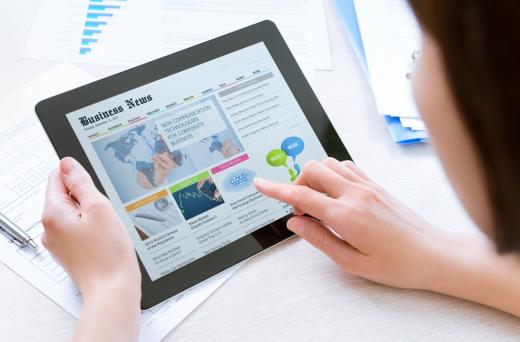 After meeting with the client to review the client's Website needs, the designer creates a proof for review and discussion. This usually is a whiteboard drawing of how the site will look and function. During this stage, the client can easily see what the final product will look like and can make changes. Depending on the size of the organization and the Website, multiple meetings might be required.
Once the initial layout is approved, the freelance Web designer starts to work. He or she now starts to create the actual programming scripts required for the site. For many designers, this is the most rewarding aspect of their work. Once the skeleton of the site is completed, the client reviews the results and provides feedback. This adds time to the process but is invaluable as part of the client relationship.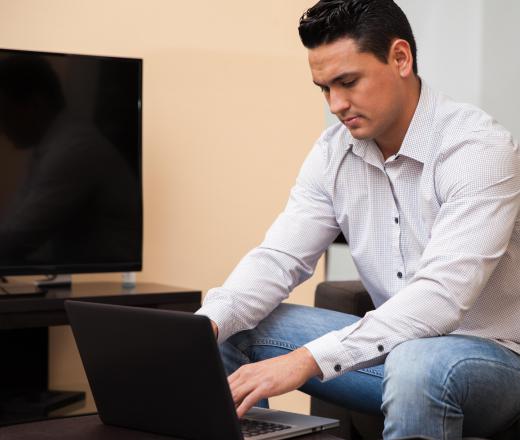 The designer completes the rest of the project, building on the accepted designs and plans. Many designers post updates to a private Website and give the client a user name and password to access the work in progress. This allows the designer to work productively while giving the client the ability to track progress.
AS FEATURED ON:
AS FEATURED ON:
By: Alexstar

Freelance web designers may be hired to work on a web site's HTML code.

By: bloomua

Most freelance web designers are self-employed.

By: corepics

Freelance web designers are free to work whatever hours they choose, making this a great choice for people in search of a way to balance work and family obligations.

By: AntonioDiaz

Many freelancers use job boards and employment websites to find web design jobs online.