What Is a Personal Development Project?
A personal development project is a process whereby a person decides to embark on targeted activities aimed at improving himself or herself. The activities in a personal development project are meant to help the individual grow in different areas of his or her life. The project might be for development in relation to making the individual more marketable to employers, it might be for spiritual growth, or it might be for another identified purpose.
When a personal development project is for the improvement or development of talents, the person might decide to do several things that will further this purpose. For instance, a person who believes that he or she has acting talents might take acting lessons, audition for roles or participate in small plays to develop this talent. If the personal development project is for the improvement of singing abilities, he or she might take singing lessons, hire a singing coach, compete in singing talent shows and even record a demo at a studio.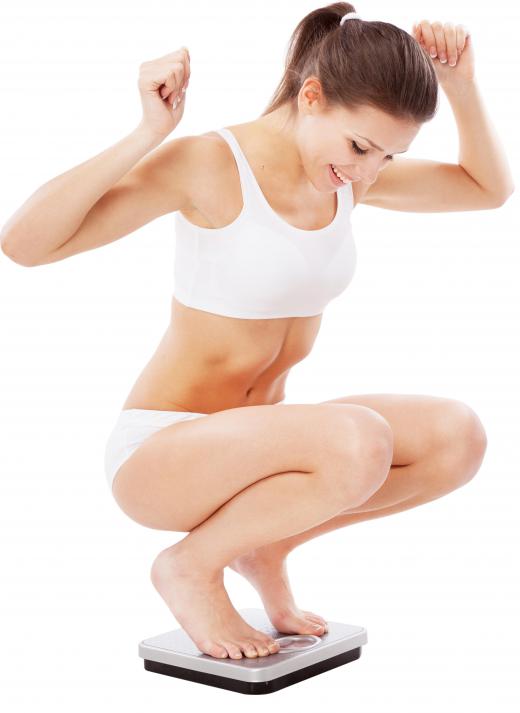 In some cases, a person might engage in a personal development project with the aim of improving his or her wealth. This project might include things such as attending seminars aimed at teaching people the strategies for wealth creation, reading self-help books targeted toward people who want to learn the secrets of successful wealth-creation and carrying out personal research about the process. Other people might engage the services of mentors who will inform them about the process and give them advice about things such as obtaining grants and loans for start-up businesses.
Some people might embark on personal development projects with the aim of making themselves more valuable and attractive to potential employers. Such processes might include higher education, further skills training, obtaining further certification and effective networking. This is especially true in industries where continuous education and personal development are necessary to keep up with ever-changing realities. For instance, those in the information technology (IT) industry might have to continuously carry out personal development projects to keep up with new and emergent technologies, which are constantly replacing old ones. Failure to do this might cause such people to become somewhat sidelined in the industry because their skills are outdated.
Someone who wants to fill a void in his or her life or who wants to connect with God might embark on a spiritual process of personal development aimed at helping him or her resolve the issue of his or her faith. Such a process might involve the conversion to a faith and the adherence to the tenets of that faith. Some people might just wish to identify themselves with a higher power with the belief that this will help them achieve peace in their lives.
AS FEATURED ON:
AS FEATURED ON:
By: George Dolgikh

Many people focus on fitness and physical health as their personal development project.

By: DNF-Style

A personal development project for a couple might focus on having children.

By: LoloStock

For someone with acting aspirations, a personal development project might involve taking acting classes.

By: Minerva Studio

Becoming more outgoing and social is one kind of personal development project someone might focus on.

By: Dzmitry Malyeuski

A personal development project might help a person resolve issues with their faith.

By: Igor Mojzes

A personal development project may include attending seminars aimed at learning something new.

By: Mat Hayward

Learning a new skill, such as boxing, may be the focus of an individual's personal development project.