How do I Become a Baseball Coach?
If you are passionate about the game of baseball and have a talent for being a team leader, you might want to become a baseball coach. Professional coaches can manage teams at several different levels, from high school to college to the minor and major leagues. The qualifications needed to become a baseball coach vary depending on the level at which you wish to work. In most cases, however, you will need a comprehensive knowledge of the sport combined with some education, excellent leadership skills, and a willingness to travel and work irregular hours.
In many cases, high school baseball coaches are teachers in the school at which they coach. They usually teach during normal school hours and coach practices and games at night and on weekends, for which they generally receive a pay supplement. If you wish to become a baseball coach at the high school level, therefore, it is highly likely that you will need to earn an undergraduate degree in teaching. You might consider becoming qualified to teach a sports-related subject, such as physical education. In addition, certain states require high school coaches to become certified in administering basic forms of first aid.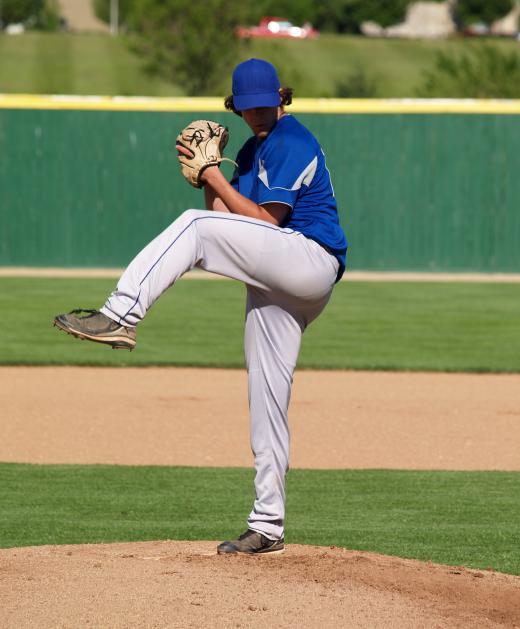 Coaching baseball at the college level is generally a full-time job. Frequently, college coaches have prior experience playing baseball at the college or professional level. In addition, they are likely to hold an undergraduate degree in an area which equips them with the knowledge to manage and motivate players and to prevent and treat sports-related injury. This can include majors such as sports medicine, kinesiology, and physical education.
Should you wish to become a baseball coach at the minor or major league level, you will likely face a great deal of competition for a limited number of positions. A large proportion of major and minor league coaches are former professional baseball players. It is common for coaches at this level to work their way up over long periods of time from assistant positions to head coaching jobs. Professional teams tend to have large coaching staffs, with individual coaches assigned to train players in specific elements of the game, such as pitching or playing first base. Thus, you may find it helpful to develop an in-depth knowledge of the techniques and strategies utilized in one or more of these areas.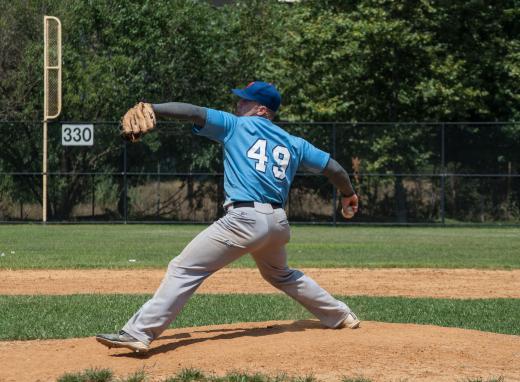 No matter the level at which you want to coach, you will first need to cultivate a comprehensive knowledge of baseball in general as well as the strengths and weaknesses of your team. You may also wish to familiarize yourself with the tendencies of your competitors so you can plan game strategy in advance. To hone your baseball knowledge, you might spend time watching professional games. You may also consider coaching a Little League team to begin building your management skills.
Finally, before you commit to a baseball coaching position, you should consider the irregular hours and frequent travel that are often part of the job. While high school teams tend to play locally during the regular season, keep in mind that as a high school coach you will be expected to work in the evenings and on weekends, and may also have to travel for tournaments and playoff games. College coaches may also be required to work early mornings and late evenings to facilitate their players' class schedules. Both college and professional coaches must continually travel for games, potentially resulting in long absences from home. Professional coaches may also be required to relocate during the winter and early spring for pre-season training.
AS FEATURED ON:
AS FEATURED ON:
By: cfarmer

Coaches must be able to correct any flaws they see in a player's performance.

By: Actionpics

A baseball coach must be familiar with the statistics that are used to determine a player's performance.

By: 56426358

It's common for former pitches to later becoming pitching coaches.

By: LE Media

Baseball coaches at the minor and major league levels are often former professional baseball players.

By: Tyler Olson

Most high school baseball coaches also teach classes or work elsewhere in the school.