How do I Become a Book Distributor?
To become a book distributor, start by researching the industry and identifying your niche. Then, establish relationships with publishers and authors. Obtain necessary licenses and permits, set up a storage and delivery system, and create a marketing strategy to attract potential clients.
A book distributor is an individual or company that sells books to bookstores and other types of businesses. This person or company secures books that are for sale from a publisher or other source and then distributes them to retailers. To become a book distributor, a person usually completes high school, at minimum; further formal education is not necessarily required, though aspiring book distributors may benefit from earning business degrees or taking business courses.
Book distributors sell books to stores and other booksellers, who then go on to sell them to consumers. A person in this field may develop business relationships with publishers, helping them to sell their books. Some even take on independent authors as clients, selling their books too.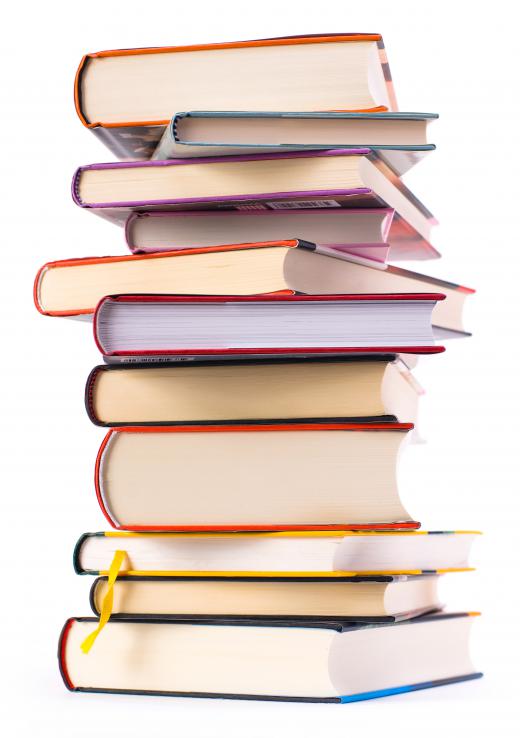 While a book distributor may sell new books that are in pristine condition, that is not always the case. A person in this field may also sell distressed, damaged, and leftover books. Some book distributors even specialize in selling rare out-of-print books as well. Often, book distributors create catalogs of books retailers can order. After retailers buy books from such a catalog, the distributor typically delivers or ships the orders.
A person who wants to become a book distributor often starts by connecting with others in the business of selling books. For example, he may talk to booksellers and find out where their book-buying interests lie. This may help him to determine whether there is a niche he can choose that may prove profitable. He may also speak to publishers and inform them of his intention to get stared in this business. In addition to introducing himself, an aspiring book distributor usually negotiates with book publishers to get prices that will allow him to maximize profits from his book sales.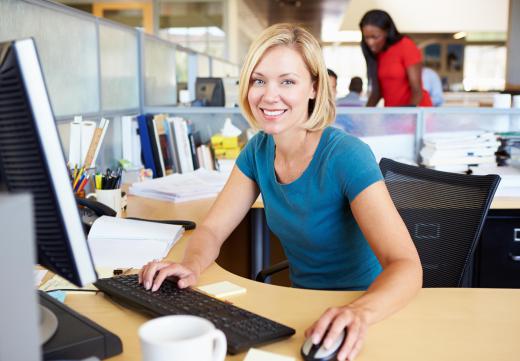 A person who wants to become a book distributor will usually need a place to store and package the books he sells. For example, a warehouse with plenty of shelving for storing books and packaging materials may be necessary. An individual in this business typically needs enough space to pack books for shipping, including large orders, as well. A person in this business also will often need to rent or buy a space that has a loading dock or even a large door for receiving and sending shipments.
Usually, a person who wants to become a book distributor will need to create a catalog from which to sell books and deliver it to book retailers. This may not be a one-time endeavor, however, as a person in this field may need to update it every few months. In some cases, it may be necessary to update the catalog each month, especially if the titles sell quickly and the distributor needs to replace out-of-stock selections with new choices. Additionally, a person who wants to become a book distributor may place his catalog online, where it is much easier to update.
AS FEATURED ON:
AS FEATURED ON:
By: Stephan Koscheck

Books distributors may sell books to large retailers in bulk.

By: Erik Schumann

Book distributors often sell distressed or damaged books.

By: Monkey Business

Book distributors generally need strong customer service skills to foster relationships with publishers and book retailers.