How do I Become a Bridge Engineer?
Bridge engineers conceptualize, design, and draw plans for many different types of bridges. They are often active during the construction phases of projects, overseeing building procedures and working closely with construction site managers. Since there are thousands of detailed, complicated factors to be considered when designing a bridge, extensive education and training are needed to become a bridge engineer. In most countries, individuals need to obtain a bachelor's degree or higher, gain several years of experience working as a junior engineer or assistant, and pass a series of written examinations to earn licensure. With the appropriate training and credentials, a person can become a bridge engineer with a private contracting firm or municipal government organization.
The first step to become a bridge engineer is earning a degree from an accredited university. Most future workers choose to major in civil engineering, though some professionals enter the field with electrical or mechanical engineering degrees. As an undergraduate, a student can take advanced courses in physics, math, and geology to learn about the physical limitations and factors that must be considered when building a bridge. Most schools offer classes in computer-aided drafting and blueprint design, allowing a student to become familiar with the techniques he or she will use in an eventual career.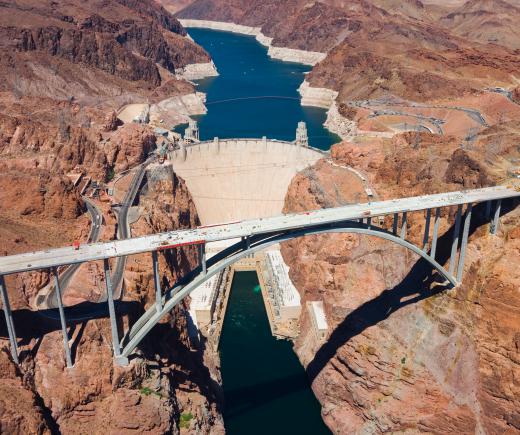 A student who wants to become a bridge engineer can look into internship opportunities at local construction firms and government organizations to gain practical experience in the field while working toward a degree. In fact, experience is necessary to qualify for junior engineer positions at many companies. An intern has the chance to learn about unique elements of surveying and bridge design. Among other opportunities, he or she gets to observe workers as they check the stability of proposed build sites and prepare initial design plans.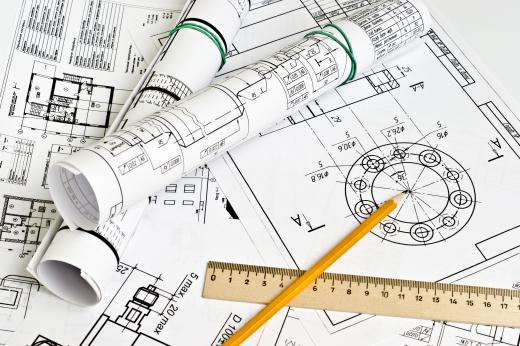 With a bachelor's degree, an individual can begin applying for full-time positions. Depending on the region or country, a graduate may need to take an exam that covers engineering fundamentals before he or she can obtain an entry-level job. A new worker usually acts as an assistant or apprentice to a more experienced professional, gaining valuable firsthand training. A successful assistant is often given the opportunity to contribute to projects under supervision and guidance.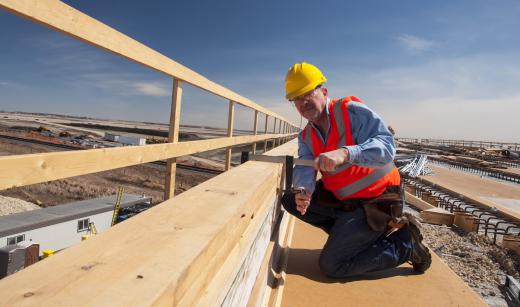 A professional who gains four to five years of experience in a junior engineer position can take local and national licensing exams to officially become a bridge engineer. In the United States, an extensive test is given to provide Professional Engineer credentials. Most other countries offer similar tests and credentials to successful engineers. With the appropriate licensure, advancement opportunities are usually ample. A dedicated bridge engineer who excels in his or her work may be able to lead projects in as little as five years.
AS FEATURED ON:
AS FEATURED ON:
By: Andy

The Mike O'Callaghan-Pat Tillman Memorial Bridge, an arch bridge over the Colorado River near the Hoover Dam.

By: gemini62

Prospective bridge engineers need to take classes that teach blueprint design.

By: jarek2313

Bridge engineers are often on site to oversee bridge construction.