How Do I Become a Business Intelligence Analyst?
Business intelligence analysts are people who manage companies' information using technology so that these organizations can refer to it when establishing long-term plans and strategies for their establishments. If you would like to become a business intelligence analyst, you should train for four years after high school and intern in a real-world setting to gain experience. Completing graduate school further increases your chances of being hired in this industry.
A person who plans to work as a business intelligence analyst can complete a four-year bachelor's degree in computer science. Your potential training institution will ask you to fill out its enrollment form and turn in a copy of your high school diploma or the equivalent certification. Submitting your standardized exam results along with your high school transcript is also part of the process of being admitted into this type of undergraduate degree program.
Computer courses prepare you to thrive in a job role in this field. Classes teach you how to manage databases, which a person who aims to become a business intelligence analyst must master in order to initiate queries that produce the organizational data that his or her company needs to make important company decisions. Examples of information stored in business software programs include sales figures or costs incurred by various departments at a firm.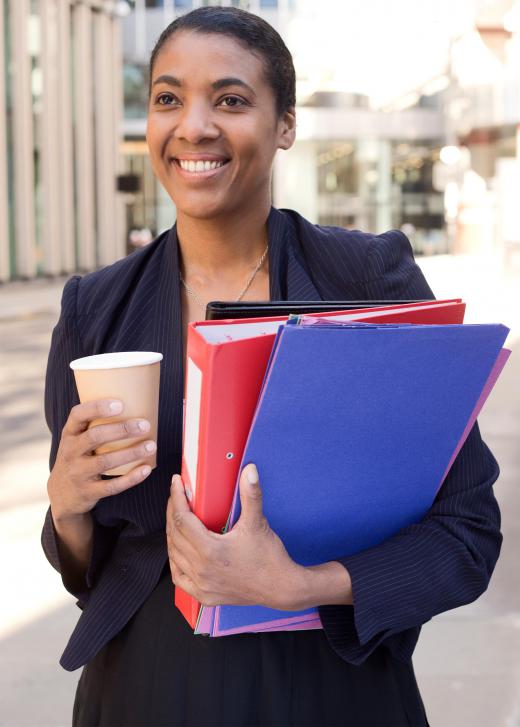 Even if your technology training degree program does not make completing an internship mandatory prior to graduation, you still need to build your experience at a company. As an intern, you should get used to using industry software to organize a business' data into tables and other forms that are easy to track and interpret. Your company also might want you to help with marketing activities using your knowledge of consumer relationship management — the process of using data on current customers to help the organization to cater to them and, thus, to retain them. Acquiring field experience allows you to boost your analytical and communication skills as you seek to become a business intelligence analyst.
Although a four-year degree is sufficient to claim job roles in this industry, some employers prefer job candidates who have earned two-year master's degrees. To get into your chosen graduate school, you must turn in your bachelor's degree program transcript, fill out the institution's enrollment form, and submit scores from a recently-taken graduate school entrance exam. During your advanced training, you need to be prepared to study computer topics in a more in-depth fashion, as well as to complete a large research project before you can graduate and become a business intelligence analyst. Earning a graduate degree essentially makes you more competitive in the job market.
AS FEATURED ON:
AS FEATURED ON:
By: microworks

Business intelligence analysts should train for four years after high school and intern in a real-world setting to gain experience.

By: michael spring

Completing graduate school can increase an individual's chances of securing a job as a business intelligence analyst.