How do I Become a Civil Engineering Consultant?
A civil engineering consultant is not much different from a civil engineer, except that a consultant works for an independent contractor and often focuses on planning projects, not execution. If you want to become a civil engineering consultant, you will need a great deal of education and engineering experience. This career offers diverse job options, ranging from city planning to building bridges and more.
Before you can gain work as a civil engineering consultant, you will need to spend a lot of time in the classroom. Most civil engineer jobs require at least a bachelor's degree in engineering or physics. Many upper-level positions also require a master's degree. These classes will give you the understanding of thermodynamics, structural engineering and project management that is necessary to work in this field. You likely will need several years of civil engineering experience, drawing blueprints and assisting on larger civil projects, before you will be considered for a consultant job.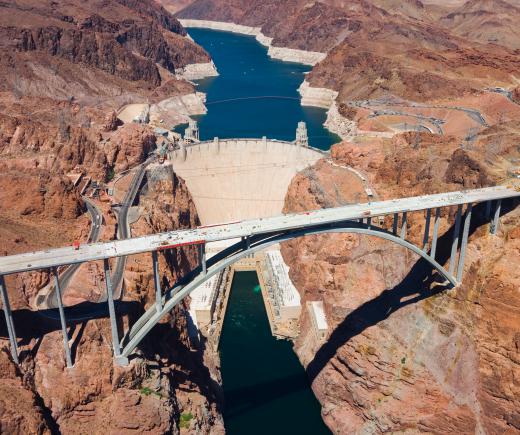 In your studies and experiences, you might find one area of civil engineering particularly interesting. This will be good because, if you plan to become a civil engineering consultant, your job duties will be highly specialized. The role usually revolves around investigating building sites, building materials selection, blueprint reviewing and budget planning. From bridge design to highway design to reservoir construction, a consulting company usually requires its consultants to have a specialty. You will need to choose one particular area of expertise because a civil consultant rarely works on multiple types of projects.
Though your focus is narrow, you will need many divergent skills if you want to become a civil engineering consultant. Organizational skills are necessary because most construction projects will have several employees under you, doing different jobs, and you must keep everyone motivated and working. Communication skills are helpful in getting a job done through verbal and written commands. A large-scale project rarely goes according to plan, and you will need fast decision-making skills in order to analyze a problem and decide on a solution.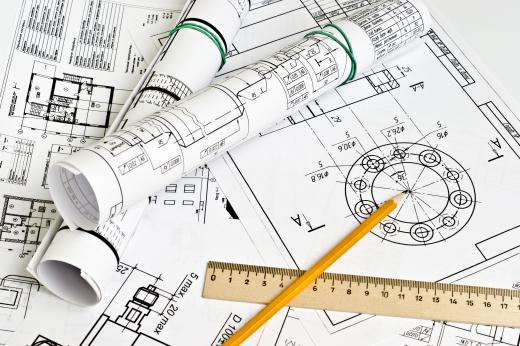 The job can be as adventurous or stable as you choose it to be when you become a civil engineering consultant. This is because there are a variety of consulting firms doing very different work. Many firms stay local with jobs and allow you to sleep in your own bed each night. Others compete for international contracts and offer impressive travel options for projects such as building roads in emerging nations or constructing bridges in exotic locations.
AS FEATURED ON:
AS FEATURED ON:
By: Andy

A civil engineer might help build dams, bridges, or roads.

By: ndoeljindoel

A civil engineering consultant is responsible for the planning of engineering projects.

By: gemini62

A civil engineering consultant needs several years of experience drawing blueprints.

By: bibi

Consultants are often used on specialty projects, such as building tunnels.

By: Damian Gretka

Some civil engineering consultants aren't expected to visit the project site.