How do I Become a Freelance Copywriter?
Copywriters write text, known as copy, for websites, magazines, advertising agencies, or any business that needs eye-catching copy for the purposes of attracting customers or making a sale. Freelance copywriting is generally not a particularly lucrative profession, but those who are able to become a freelance copywriter are often able to use their experience to obtain a staff position at a company. To become a freelance copywriter, a high school diploma is required, at the very least.
Most people who want to become a freelance copywriter pursue a four-year college degree in English, marketing, or another major that requires writing creatively, such as journalism. It may be beneficial to take some business classes as well, particularly ones focused on advertising or technical writing. In addition, someone who wants to become a freelance copywriter needs to get as much writing experience as possible.
Any company looking to hire a freelance copywriter will want to see a portfolio of work. For this reason, working on a newspaper or literary journal in college is an excellent idea, as well as attempting to get an internship during the final semesters of college. All of these published clips should go into a file that can be shown to potential employers; if you have a good collection of high-quality, published clips, you will stand out to a manager or editor as someone to work with.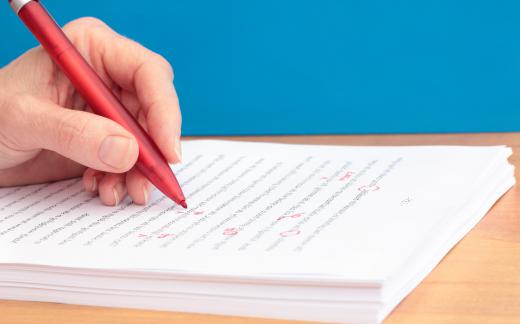 The next step to become a freelance copywriter is to start putting yourself out there. Begin applying for jobs and submitting clips to businesses you wish to work for. If anyone does accept your services, do the best possible job you can, because a satisfied client is more likely to be a repeat client.
If you can get another internship after college, this might be a great way to get into a particular company. Even though it will likely be unpaid, internships frequently lead to jobs. The key to becoming a freelance copywriter is often persistence; it is very likely that you will be turned down frequently, but you need to keep submitting clips and applying for jobs.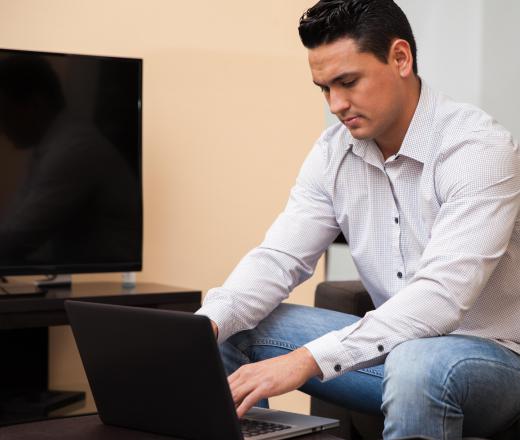 Keep in mind that even those who do become a freelance copywriter may need to find an additional part-time job on the side. The pay is generally minimal, and it is difficult to support yourself on a freelancer's salary, which can vary drastically from week to week or month to month. For those who already have a full-time job, however, and are looking to supplement their income on the side, becoming a freelance copywriter can be an excellent way to do so.
AS FEATURED ON:
AS FEATURED ON:
By: Julija Sapic

Freelance copywriters may be hired to work for academic or creative journals.

By: Pixsooz

Extensive copywriting experience can help when becoming a freelancer.

By: AntonioDiaz

Freelancing often allows copywriters to work from home.