How do I Become a Geography Teacher?
In order to become a geography teacher, you will need to have an in-depth knowledge of world, regional, and local geography as well as have superior map-reading skills. Most geography classes cover related areas such as history and current events, as well. An undergraduate degree is generally required, but a post-graduate degree might be desirable. Student-teaching experience and state certification are also required of anyone who wants to work as a geography teacher.
The first step in becoming a geography teacher is to fulfill the teaching requirements for the region or state in which you are looking for employment. Typically, an undergraduate degree is required to be considered for a teaching position. The best degrees to have are in teaching, geography, or a combination of the two, but it is possible to become a geography teacher with other degrees, as well. If you do not have an educational background in geography and history, it can be a good idea to take some classes before applying for a teaching position.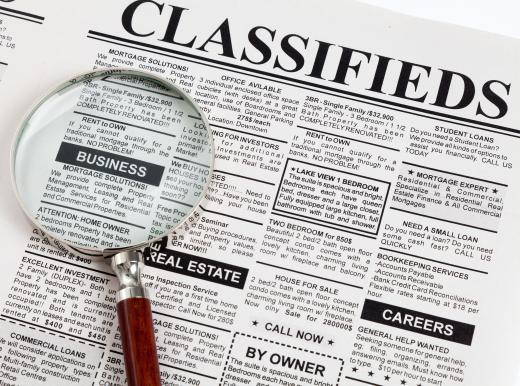 Student teaching can help you amass teaching experience before landing a full-time teaching position. Typically, student teaching is completed as part of an undergraduate or master's program that includes a teaching component. If you have not completed student teaching, it generally is recommended that you take teaching classes or attend teaching seminars where you can gain knowledge in lesson-planning and teaching methodologies.
Many places require certifications or post-graduate degrees in order to become a geography teacher. It is important to find out what qualifications are necessary to teach in a certain region before you apply for jobs. To teach at the university level, a doctorate degree (PhD) may also be necessary.
Once you have met all of the qualifications to become a geography teacher, you can begin looking for positions in local classified ads or in teaching publications that have such advertisements. Some colleges have placement offices that might be able to help you find open positions. You also might inquire with local school boards about openings.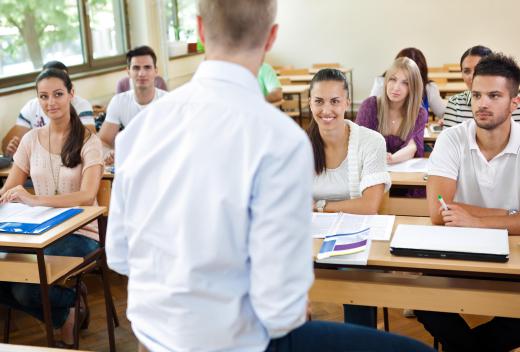 When interviewing for a geography teaching position, it can be important for you to promote both your geography and teaching skills. Highlight courses and projects completed and any relevant job experience or training. Be sure to demonstrate enthusiasm both for the subject matter and the prospective students.
AS FEATURED ON:
AS FEATURED ON:
By: Feng Yu

Many jobs are listed in local newspaper classifieds.

By: tovovan

Geography teachers have in-depth knowledge of specific regions in the world.

By: Igor Mojzes

Teaching classes or seminars are recommended for anyone who wants to become a geography teacher.

By: Syda Productions

A geography teacher is responsible for grading papers and tests.

By: Monkey Business

Someone interested in becoming a teacher may start out as a substitute.