How Do I Become a Hedge Fund Trader?
To become a hedge fund trader, you should complete a certain level of education and acquire professional certifications. Hedge funds use highly sophisticated investment strategies and trade complex financial products, so you should have a proficiency in math and economics. In order to break into the industry, you may have to begin as a junior trader, but if you're successful, that can lead to more influential positions.
High school is the place to start planning about how to become a successful hedge fund trader if you know that's the direction you want to go. Choose a college major related to finance, such as economics or accounting, and continue to earn a master's of business administration (MBA) degree if possible. To begin, you may trade for another hedge fund firm even if launching your own fund is an aspiration. The place you attended college may become important. An Ivy League education is rewarded in finance, as are good grades at any university.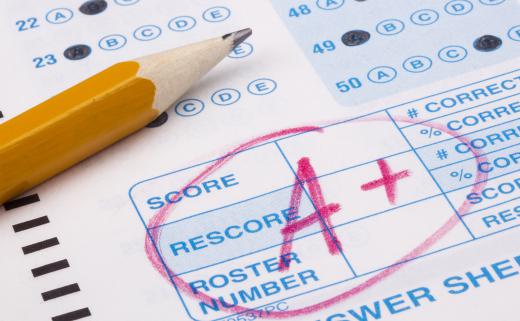 Licensing is a key component of investment management and will be necessary to become a hedge fund trader. The precise license needed depends on the type of financial securities that you trade, which will be tied with the investment strategy of the hedge fund. To work as a hedge fund trader in the U.S., it may require registering with a regulatory body as an investment adviser.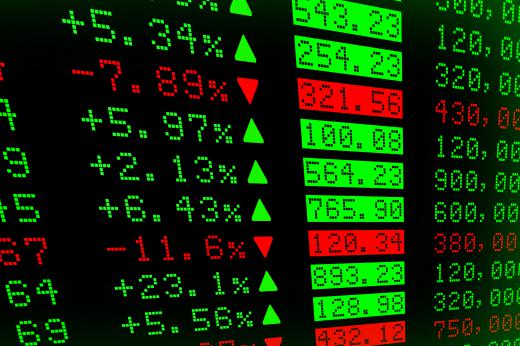 Legislation continues to evolve on the level of regulation that dictates the requirements of a hedge fund. Trading licenses also need to be obtained, including possibly a Series 65 license or a commodities license known as a Series 3. These certifications allow you to trade financial securities, including commodities and futures contracts, which are frequently traded by hedge funds on major exchanges. To become a hedge fund trader who trades stocks, bonds, or options securities on global exchanges, you will have to earn securities licenses from multiple regions.
Some level of certification may also be earned by taking an investment management training course, which could be geared specifically toward hedge fund management and may be available on the Internet. This is a solid way to meet industry professionals and begin building a network of contacts, which could lead to future employment and help in your quest to become a hedge fund trader. One place to obtain objective training and to learn about the complex securities traded by hedge funds is to attend one offered by a financial industry ratings agency. These firms exist to identify risk in the financial industry and may be able to provide a unique perspective on hedge fund trading.
AS FEATURED ON:
AS FEATURED ON:
By: VIPDesign

To become a successful hedge fund trader, getting good grades in college is very important.

By: adrian_ilie825

Regulations allow hedge funds to engage in much riskier investment activities.