How do I Become a Logistics Coordinator?
In order to become a logistics coordinator, it is important to understand what the job requires, career advancement opportunities, and potential employers. There are multiple career paths to this career, but the primary responsibility of a logistics coordinator is to manage the movement of materials. Logistics is a term used to describe the movement of goods from originating source to consumer.
Although there are community and career college programs to teach a person how to work as a logistics coordinator, they are not required. Programs are typically two to three years long and covers the supply chain, industry best practices, international shipment management, and related topics. Most employers will accept a business diploma or completion of a bachelor of arts (BA) degree as sufficient training to become a logistics coordinator.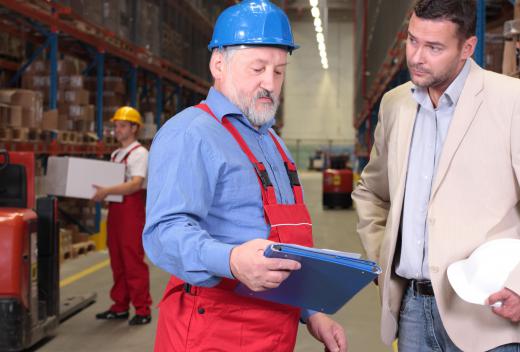 Work experience in logistics is very important in this role. This experience is typically obtained through a position as a shipping clerk, package movement technician, courier, driver, or related position. Many people work on the front lines of the courier industry plan to advance into this role as part of their long-term career plan.
Customer service is a large part of the skill set required for this job. These skills can be learned in a wide range of positions, from telephone customer service to retail sales. The ability to listen, communicate clearly, and work with others are all very important.
Written and oral communication skills are critical in this position. The coordinator is responsible for providing valuable information to all the appropriate people so that they can make the best possible decisions. The range of people he or she must communicate with on a regular basis includes drivers, customs officers, package receivers, lead hands, and clients.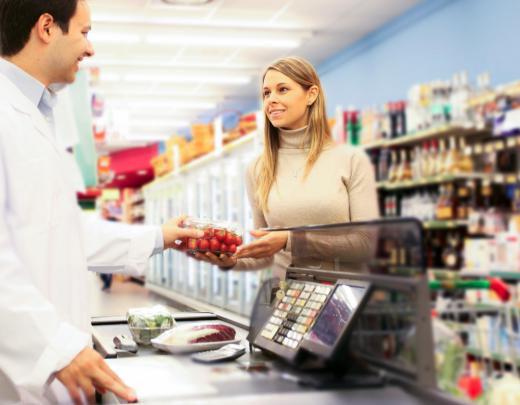 Career advancement opportunities in this field are widely available, although many management positions require a minimum degree or diploma in business, logistics, or a related field. Senior management positions typically have a combination of master's degree requirement and significant work experience. Look for employers that offer tuition assistance programs, and take the time to complete your degree, if you can. The combination of education and experience are central to increasing salary and career opportunities.
The role of logistics coordinator has evolved to require the use of computer software. This type of tool requires training, support, and an ongoing dedication to learning. The logistics industry is being transformed with the implementation of technology, making continuing education a requirement.
AS FEATURED ON:
AS FEATURED ON:
By: endostock

Training programs are usually designed so a logistics trainee spends an equal amount of time in all departments making up the logistics chain.

By: Tyler Olson

Some logistics coordinators begin working with a company as a shipping or receiving clerk.

By: Minerva Studio

Customer service skills are an important part of being a logistics coordinator.