How Do I Become a Merchandise Planner?
A college education, experience in assistant buyer positions, and direct knowledge of a company's product mix are necessary to become a merchandise planner. Many future merchandise planners get their start in assistant positions and work their way up. Inventory management skills can be cultivated in lower level retail positions that involve product ordering. Continuing education and certification in retail buying, supply chain management and purchasing may be required to become a merchandise planner.
It is strongly advised that those who have the ambition to become a merchandise planner first obtain at least a bachelor's degree. Business administration degree programs with an emphasis or concentration in marketing are ideal. It is also wise to start gaining retail experience, especially in specialty or department stores where lower level employees are able to observe and participate in the implementation of store layouts and merchandising. Part-time positions as retail salespersons and store clerks can help.
College level internships in a retailer's buying and purchasing department will give a future candidate an edge if she wishes to eventually become a merchandise planner. Some companies extend full-time offers to interns prior to or immediately following graduation from a four-year degree program. A typical entry-level role involves being an assistant buyer.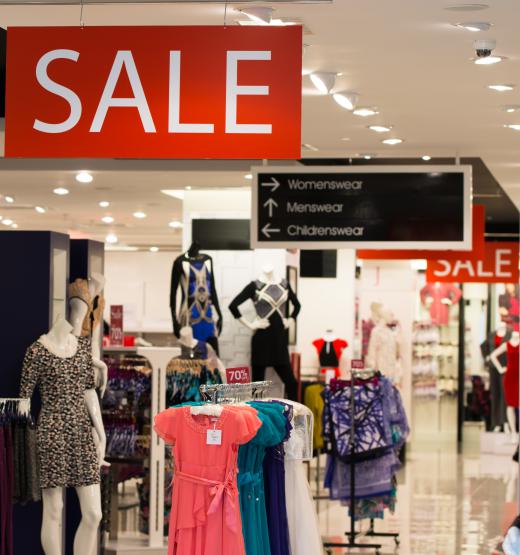 Gaining enough experience is important when one wishes to become a merchandise planner. Up to five years of entry-level experience may need to be gained before moving into a senior planner position. In most instances, it is also a good idea to gain those years of experience with the same company. Since the merchandise planning process involves some degree of familiarity with a company's sales trends, products and consumers, a large portion of the skills needed to succeed as a merchandise planner come from first-hand knowledge, observation, trial and error.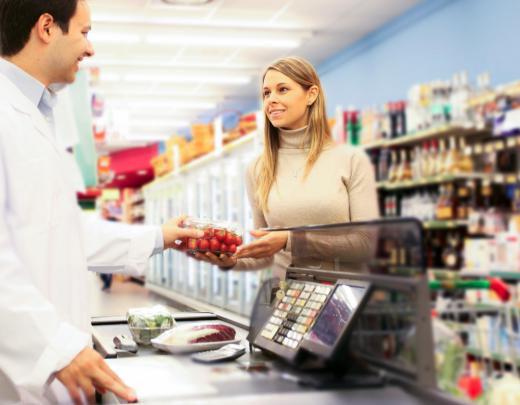 Besides experience in an assistant buyer role, some companies may require that future merchandise planners take on senior buying positions. After enough experience is gained in a senior purchasing position, a candidate may move on to an assistant merchandise manager role. Depending on the organization's hierarchy and preferences, it may take some individuals less time to obtain positions with higher levels of responsibility than others. There are a few organizations that could require master's degrees for their senior merchandise planner roles in order to be competitive against other internal and external candidates.
It is possible that a merchandise planner will need to take continuing education courses and obtain certification beyond a college degree. There are a variety of certification programs that help purchasing professionals stay on top of changes in the industry. Some organizations may require that entry-level employees obtain this certification prior to initial employment.
AS FEATURED ON:
AS FEATURED ON:
By: mangostock

Merchandise planners often start out as buyers.

By: Kenishirotie

The merchandise planner must track emerging trends in order to match supply and demand.

By: Minerva Studio

Working as a retail salesperson or a store clerk can help you become a merchandise planner.