How do I Become a Perfusionist?
Perfusionists are a critical part of the cardiothoracic surgery team, providing extracorporeal circulation for the patient so that the surgeon can operate on a still heart. To become a perfusionist, it is necessary to complete a training program and to pass a certification exam which is designed to demonstrate competency in the field. People who are interested in working as perfusionists should possess the traits of being calm under pressure, being capable of maintaining focus on complex tasks over prolonged periods, being able to pay close attention to detail, and being able to communicate rapidly and effectively.
The first step on the path to become a perfusionist is completion of a bachelor of science degree in a field like nursing, biological sciences, medical technology, or respiratory therapy. With this degree, candidates can attend a cardiac perfusion program which will provide the student with a master's in perfusion, in a two year training program which includes classroom experience, clinical training, and actual experience in operating rooms under the supervision of fully qualified perfusionists.
Before selecting a program to become a perfusionist, the student should find out which organization certifies cardiac perfusionists in his or her country, such as the American Academy of Cardiovascular Perfusion, and ask this organization for a list of the programs it recognizes. It is important to attend a recognized program, as a candidate may be ineligible for certification if he or she has not graduated from an accredited cardiac perfusion program.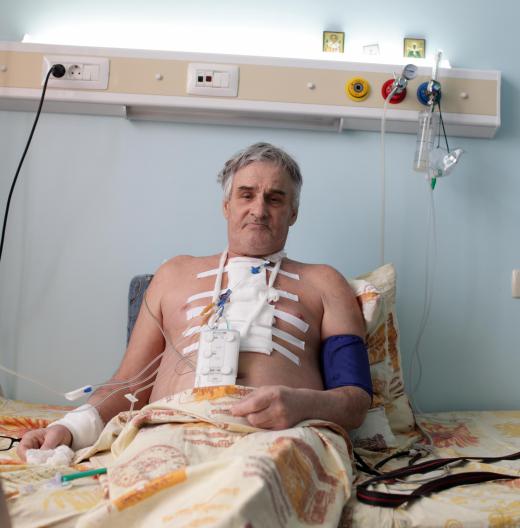 After graduation, the candidate can sit for an exam to become a certified clinical perfusionist (CCP). Many people can work as a perfusionist if they have board-eligible status, which means that they have graduated, but not yet been certified, as long as they indicate that certification is in their near future. This can allow people to gain valuable clinical experience before taking the certification exam to become a perfusionist.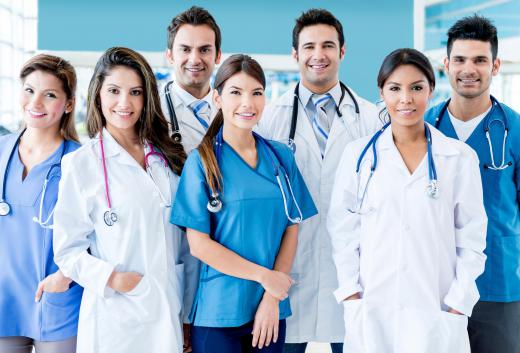 Once someone has become a perfusionist and been fully certified, he or she can operate the heart-lung machine used for pulmonary bypass for a variety of cardiothoracic procedures, including organ donation and valve repairs. In the course of surgery, the perfusionist is responsible for maintaining a stable condition for the patient, and he or she can administer blood products, provide medications, and use other measures to ensure that the patient stays in good shape for the surgery so that when he or she goes off bypass, the heart will be able to take over the work from the heart-lung machine.
AS FEATURED ON:
AS FEATURED ON:
By: RioPatuca Images

A perfusionist administers various cardiothoracic procedures, including organ donation.

By: Arkady Chubykin

A perfusionist is responsible for operating the heart-lung machine that artificially replaces a person's heart or lung functions during surgery.

By: Andres Rodriguez

Perfusionists must be trained to work closely with other members of the patient's health care team.

By: sudok1

Perfusionists play a key role during heart bypass surgery, allowing the patient to survive while also stopping the heart from beating.

By: snapgalleria

Perfusionists operate heart/lung bypass machines.