How do I Become a Personal Banker?
A person who wants to become a personal banker can benefit from a college degree, although this is not required. You will be expected to have banking experience, at the very least. Positions as personal bankers come with many possibilities for career advancement, and someone may be able to rise to a senior management position after serving in this role. Experience in such positions can also be used to explore a career as a personal finance or investment adviser.
Also known as private bankers, personal bankers provide clients of a bank with personalized advice on how to handle their finances and manage their accounts. This personalized service includes managing funds transfers and other administrative tasks. While they primarily serve clients who are wealthy or who have special financial needs, ordinary banking clients may also periodically need to call on the services of a personal banker. You'll need excellent communication skills and extensive knowledge of the banking industry to succeed in this job.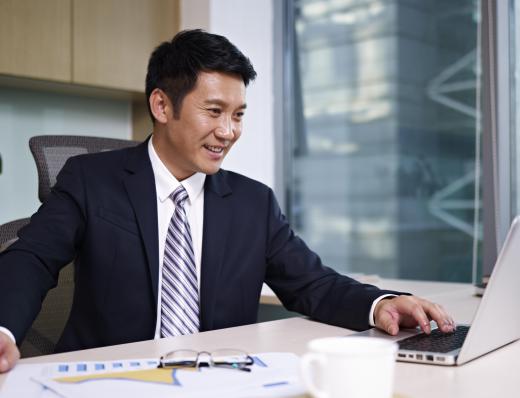 One career path to pursue involves going to college for a degree in banking, accounting, finance, or a related field. Students who choose to go on to a master of business administration (MBA) degree will find many more available employment opportunities after graduation. Once someone has graduated, it may be possible to apply directly to become a personal banker. Some banks may require teller experience first, but the path to promotion is usually much shorter for tellers with degrees.
A person who is not interested in going to college can still get a job in this field. Individuals without college degrees can apply to work as tellers and, after several years of experience, can pursue promotion into personal banking positions. The length of time required to become a personal banker through this route varies, depending on the bank. One advantage of becoming a personal banker through experience is that the banker will have an extensive knowledge of bank policy and real world financial operations.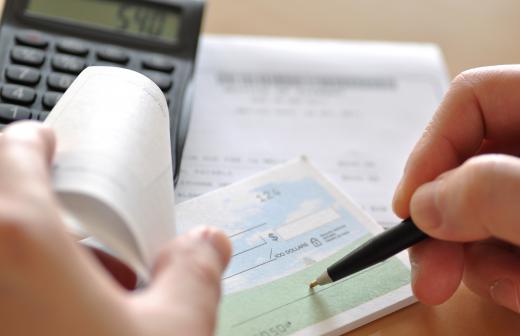 It is important to note that all bank employees are subject to regular and extensive employee evaluations. You should maintain flawless credit and a clean criminal history if you want to pursue this career. Avoiding interpersonal conflicts with bank personnel is another important aspect of succeeding in banking, as banks tend to avoid promoting employees who cause friction. A neat personal appearance and professional demeanor is also highly desirable from the bank's point of view, as it can build trust with clients.
AS FEATURED ON:
AS FEATURED ON:
By: imtmphoto

The length of time required to become a personal banker varies depending on the bank.

By: Pefkos

A personal banker is a representative of a financial institution.

By: JJ'Studio

Personal bankers oversee clients' checking and savings accounts.

By: sakura

Personal bankers might provide services to securely store a client's valuable possessions.