How do I Become a Relocation Consultant?
Relocation consultants are used by corporations and families that need to move either across town or to another country. They typically coordinate all aspects of the move, including the physical moving of business or home contents. A relocation consultant may also help research the best neighborhood in which to locate a home or business. Child-care services, education and religious institutions may also be investigated and recommended, depending on the needs of the client.
People may become a relocation consultant by seeking employment with an existing business, either as a staff person or through contract or freelance work. The work may involve working with customers on a local, national, or international level. Some relocation consultants specialize in moving families while others manage corporate relocation accounts. It is also possible to become a relocation consultant by establishing a home business. If establishing a relocation business from home, be sure to check any applicable ordinances to determine if special licensing is required.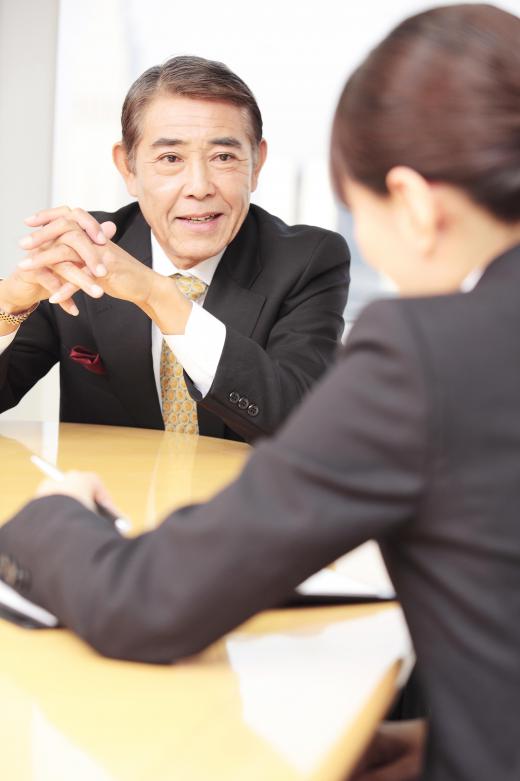 Excellent customer service and communications skills typically are needed to become a relocation consultant. Other desirable characteristics are the ability to multi-task and work in a fast-paced, stressful environment with a high degree of accuracy. An almost obsessive attention to detail and organization can be helpful, as well. Moving companies that offer relocation services can offer insight into what qualifications they require of people who want to become a relocation consultant. Depending on the scope of the business, a background in real estate may be helpful.
If starting a relocation consultant business, it will be important to have a written plan that outlines the goals of the company and how those goals will be accomplished. For example, it will be important to establish a relationship with a reputable moving company, along with any other services that will be provided by an outside business. Make sure all of these contacts are already in place before arranging for relocation services. It is also important to ensure all aspects of the relocation are taken into account. Obvious details that are not handled appropriately may result in extremely dissatisfied customers which in turn can harm a business.
Every detail of the move typically must be understood and covered either by the business owner or an outside moving company. For example, some relocation projects may involve moving expensive personal items such as china, crystal, or antique objects. Vehicles or boats may be involved in a family relocation. A business may need to transport sensitive documents, computer equipment, or other equipment that may be delicate or cumbersome to transport.
AS FEATURED ON:
AS FEATURED ON:
By: paylessimages

Consultants should be experienced and experts in their field.

By: WavebreakMediaMicro

Some relocation consultants specialize in moving families.