How do I Become a Skin Care Consultant?
A skin care consultant typically works in a department store, a designated skin care store, or may work in catalog sales and be responsible for selling products directly from the company to the consumer. To become a skin care consultant in a department store or skin care store is usually a relatively simple process, and may only require a completed application and an interview. Keep in mind that to become a skin care consultant, you should plan to spend a great deal of time on your appearance every day as well.
When you are looking to become a skin care consultant, begin by visiting department stores and skin care stores in your area to determine if anyone is hiring. It may be a good idea to have some retail or customer service experience, but it may not be necessary. Be sure to dress professionally, style your hair, and apply appropriate makeup to demonstrate that you would be able to assist customers. Be sure to be professional, polite, and courteous throughout the entire application and interview process.
Once you are offered the job and become a skin care consultant, the store will generally offer extensive training. Through this training, you will learn how to assist customers in making the best choices for their needs, such as for acne treatment products or wrinkle products, as well as choosing makeup products that best flatter their features. You may also receive instruction in makeup application techniques, so that you can demonstrate the process to customers.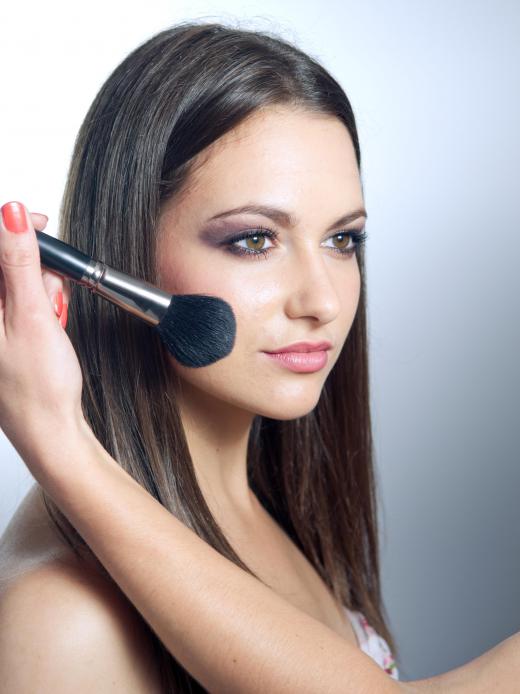 There is another way to become a skin care consultant as well, and this is by working as a contractor through a company. Avon and Mary Kay® are two companies that are well-known for hiring representatives who can then sell as much or as little as they want. Generally, to become a skin care consultant with one of these companies, an initial deposit is required.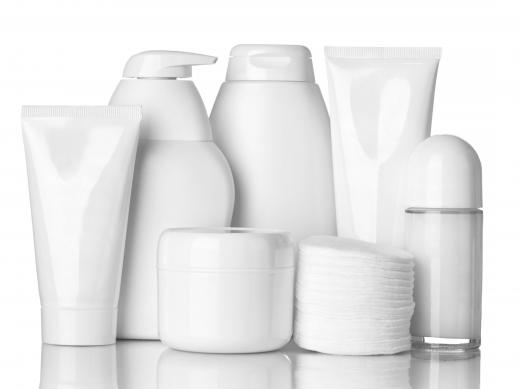 In exchange, the new representative receives catalogs, information about the company, and a number of sample products to sell. You can then learn all about these products and begin selling them to friends, family, co-workers, or anyone else. Skin care consultants such as these frequently host parties, where a group of people can get together to try out the products, ask questions, and make purchases, often receiving free gifts as well. Though it can be difficult to make a full-time income as this type of representative, many people use it as a way to supplement their income.
AS FEATURED ON:
AS FEATURED ON:
By: adisa

Makeup recommended by a skin care consultant.

By: Viktor Pravdica

A skin care consultant often sells makeup, and may show a customer how to apply it.

By: picsfive

Skin care consultants are trained on how to pick the right products for customers.

By: Ocskay Bence

A skin care consultant needs to learn how to address acne issues.