How do I Become an Estate Liquidator?
Estate sales are great ways to rid a home of clutter and unneeded items, especially when a family is moving or in the wake of a loved one's death. This job can be cumbersome and confusing, but there are professionals that help make the process easy and profitable. If you want to become an estate liquidator, you must be a good antiques researcher, be an excellent salesperson and have a knack for advertising. In return, this job provides a lot of challenges and insight.
There are no educational requirements if you want to become an estate liquidator, but there are many school subjects that will help you succeed in this role. History, math and art all are useful for running a business and performing the necessary research on items. Most liquidators do not jump directly into this role but instead begin as an apprentice for an experienced estate seller in order to learn the process, gain experience in the business and make connections.
Research is the most daunting job if you want to become an estate liquidator. Primarily, you must be an antiques expert because those are some of the most common items with which you will be dealing. Researching the idiosyncrasies of furniture, art and jewelry in order to identify a valuable antique from junk is important. It also is important to study the market, so you know what are fair prices items when you go around the house affixing prices.
Another important job you will need to learn in order to become an estate liquidator is advertising. You must know the best places to post sale information, such as yard signs and newspaper ads. In addition, you also should know different antiques dealers and collectors whom you can invite in order to make bigger sales. Those sales skills need to be sharp, because you not only will be in charge of pricing items, you also will have to sell them to customers. You also must be strong with numbers because you will not get paid a flat rate but a predetermined percentage of the money taken in during the sale.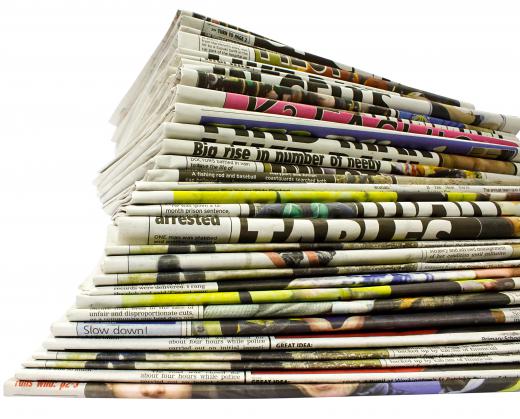 There are many skills that you must strengthen in order to perform these varied jobs after you become an estate liquidator. Listening skills are important because you often will deal with family heirlooms after a death in a family. The family hiring you for the sale often finds it necessary to talk about the deceased person and what certain items meant to them. This information isn't always helpful for selling, but it is a big aspect of the job and one that can help give you perspective.
AS FEATURED ON:
AS FEATURED ON:
By: alexskopje

Estate liquidators often hold estate sales after the owner of the estate has died.

By: zhu difeng

Estate liquidators sometimes handle family heirlooms.

By: stocksolutions

Estate liquidators typically publish information about upcoming sales in local newspapers.

An estate liquidator should be an antiques expert in order to identify a valuable antique from junk.