How Do I Develop Administrative Skills?
Some of the most basic administrative skills, including telephone, computer, and customer service, are skills you may already know. Others can be learned on the job or through continuing education via seminars and basic business courses. In the US, public library systems often have free computer classes that teach basic usage and provide resources for additional practice and training. Presentation of your new administrative skills to a potential employer involves constructing a resume that will showcase them effectively.
If you've worked in food service or retail, you can probably answer the phone, prioritize your duties, and assist customers efficiently. Managerial experience means you may know payroll and time-keeping. Executive assistants are expected to make travel arrangements and arrange meetings for their bosses, something you may have done for yourself or someone else. These are transferable administrative skills, often called soft skills, that you can learn anywhere and use to build your resume.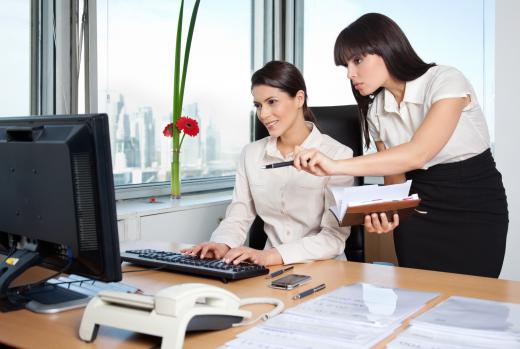 An entry-level office position will often require candidates to be familiar with office equipment, such as fax machines, copiers, and telephone systems. In college, students can work in campus offices and gain familiarity with these types of administrative skills. Ask for additional responsibilities and seek out learning opportunities on the job. Volunteering for office work in any organizations you belong to may also be another way to get experience.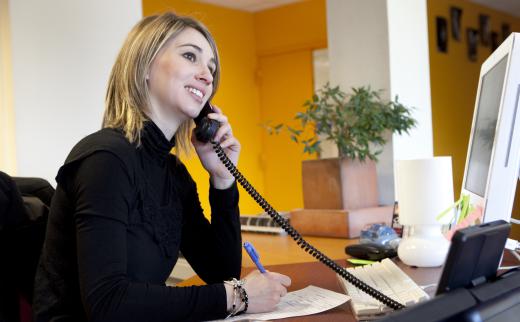 Most people in the 2000s have grown up with computers but if you have not, you will need to learn computer-based administrative skills to remain competitive. Public libraries in the US may offer basic computer training for adults for little or no cost. Community colleges also are good sources for business skills courses and seminars both in class and online, and financial aid is usually available. Check that the school is properly accredited and has a good record of placing graduates if they offer career assistance.
Seminars and college courses in business and administrative skills for secretaries, receptionists, and executive assistants help current professionals stay sharp and help newcomers train. Computer programs, customer service, and human resources regulations are some of the programs offered. Classes can be expensive, so if you are currently employed, see if your company offers tuition assistance. Many businesses do this for employees that plan to use their knowledge at the company.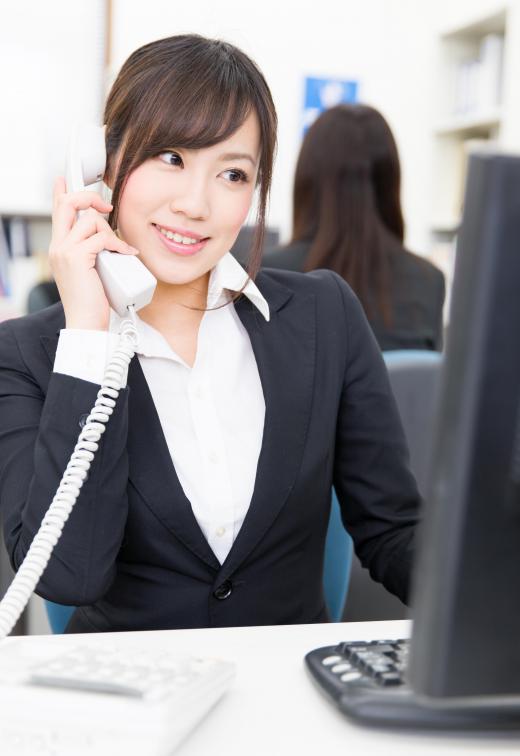 When you have gained enough administrative skills to seek employment as an office professional, you will need a resume that shows your accomplishments. Employers want workers who are good team players, have strong technology skills, and able to handle multiple responsibilities. Read the job posting carefully and tailor your resume to it. Emphasize your best qualities that fit the position you seek.
AS FEATURED ON:
AS FEATURED ON:
By: Tyler Olson

An administrative assistant may be tasked with handling her boss's schedule.

By: studiophotopro

Basic administrative skills include computer, customer service and telephone skills.

By: Tiler84

Familiarity with operating standard office equipment such as copiers is an essential administrative skill.

By: taka

An administrative assistant should have advanced training in word processing, spreadsheets, and presentation software.