How Do I Gain Business Experience?
Those looking for business experience may have some luck volunteering, freelancing or completing an apprenticeship or internship via a college program. Job seekers entering the workforce often face a difficult situation: they cannot find a job because they don't have enough work experience, and they cannot get work experience because they cannot get a job. This means getting business experience is both necessary and challenging.
One of the easiest ways to gain business experience is volunteering in nonprofit organizations. These organizations may have very specific goals, but they still require work found in regular businesses. For example, if the nonprofit is a group that fixes homes for the poor, the group still needs someone to coordinate with vendors for building materials, someone else to keep track of payments and bills, another person to come up with the architectural plan for the repairs, and still another person to review applications from homeowners. Pay in these groups is not guaranteed, but those who do a good job can walk away with business experience and subsequent job reference.
Freelancing is another viable option for gaining business experience. Freelancers have to work very hard to network and get the next client interested, but the advantage of freelancing is that the freelancer has to learn managerial skills. He is responsible for all aspects of his business, including scheduling, quality assurance, billing, negotiating contracts and handling taxes. This gives a freelancer valuable insights into what bosses need and why, and the freelancer's ability to control and succeed at his own business can look favorable on a resume. Even if the freelancer does not get paid, he can negotiate doing the work for an official business title that he can list in his work history.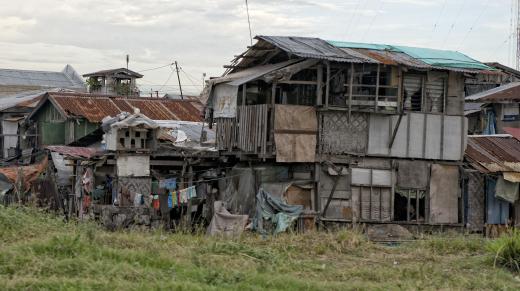 College training programs often provide business experience, as well. Some programs are apprenticeships based on a partnership between the academic institution and real businesses willing to train those entering a field. For example, mechanics can train directly in auto shops, alternating the hands-on training with in-class work. Some apprentice programs provide formal certifications that employers want.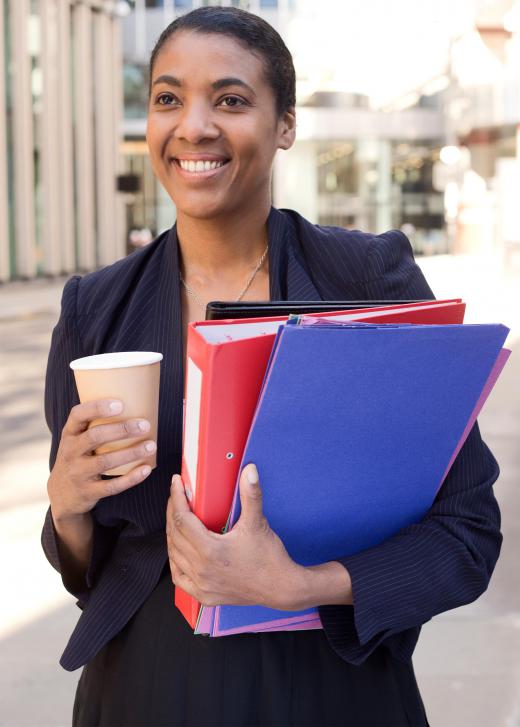 A way to get business experience related to college training programs is with an internship. Some academic institutions require formal internships to be completed prior to granting a certificate or degree. Internships usually are the last part of formal training. They may be paid or unpaid. During an internship, as with an apprenticeship, students learn how to complete business tasks or apply previously acquired skills on the job, usually under the direct supervision of an experienced worker. Some internship programs provide job placement following the completion of the internship.
AS FEATURED ON:
AS FEATURED ON:
By: ocskaymark

Internship experience is often invaluable to business majors.

By: Andrea Izzotti

Volunteering within a nonprofit can help someone gain business experience.

By: michael spring

College training programs often provide business experience.

By: Lvnel

Interning at a corporation may help an individual gain business experience.

By: aviemil

Selling an established line of products from home is one way people can gain business experience.