How does Someone Become a Catholic Priest?
Becoming a Catholic priest is much like studying for any other vocation. Participation in studies to become a priest does not obligate one to finally be a priest any more than going to law school means one must become a lawyer. Usually to become a priest, one must fulfill many requirements.
The first requirement to become a priest is that one must be male and unmarried. There are actually a few married priests, who were formerly Episcopalian ministers who converted to Catholicism. Because they were previously married, they were not asked to take the vow of celibacy. However this is a very rare exception, and normally a married man would not be allowed as a candidate for the priesthood. A married man may become a church deacon and so help the church, but he is often required to promise not to remarry should his wife predecease him.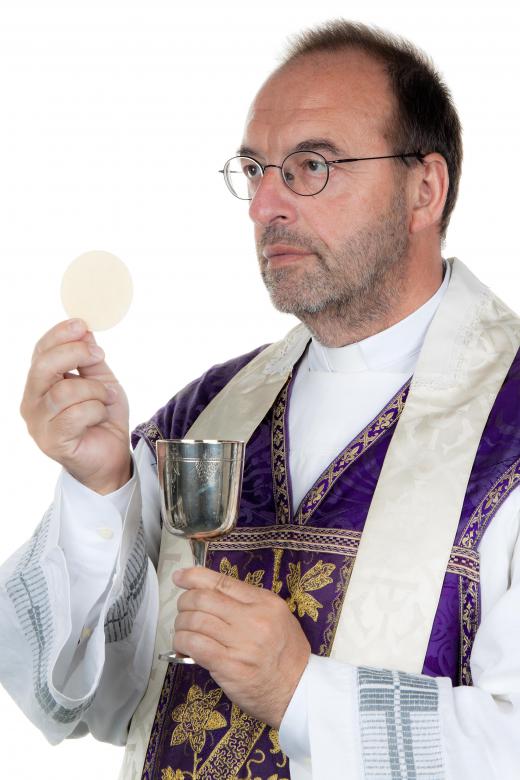 After determining one might like to become a priest one either joins a seminary after high school, or goes to college. A college degree could be in liberal arts or religious studies. Classes emphasizing public speaking and writing are helpful. One can study at either or secular or a religious college. Attending a Catholic college is encouraged since it is thought the college will give the potential priest more access to other priests and opportunities for service in the church.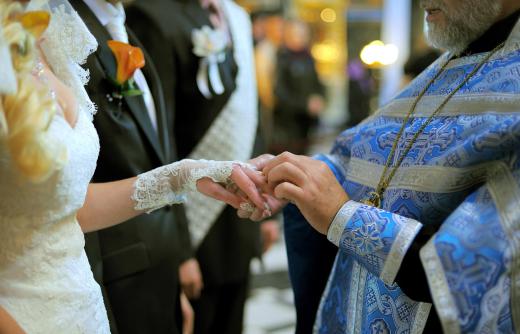 If upon finishing college, a man still wants to become a priest he will join a seminary. If the man joins a seminary without college, education to become a priest takes eight years. With a college degree, time in the seminary is usually four years. During the time in the seminary, men are encouraged not to pursue romantic relationships. However establishing friendship with both men and women is encouraged.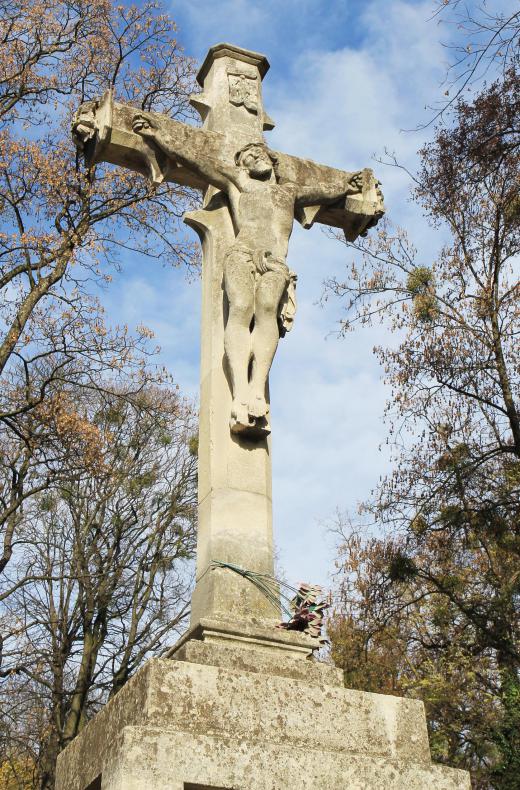 Should a man find in a few years that he would prefer a life that involves marriage to a woman, he may leave the seminary. Often men have made this choice prior to entering the seminary, and it is not, as depicted so often in films, the case that priests must make a final choice between romance and priesthood.
The Vatican is clearly opposed to homosexuality. As a result of Church policy, a homosexual man who is sexually active would be asked to leave the seminary and reconsider his life. Official Church policy is also against ordaining even celibate gay men as priests although it is assumed that some gay priests exist, keeping their sexual orientation a secret.
The four years in the seminary, or eight for high school graduates, are both instructional and spiritual. One learns all the Catholic law, the history of Catholicism, and the way in which people minister to a parish. The man wishing to become a priest is also asked to continue to reflect on his desire to serve, and as well to seek greater union with God.
After finishing at the seminary, one first becomes a deacon for about a six-month appointment. Should this experience of serving in the church lead the man to feel he should still become a priest, then he may take his vows and enter the priesthood. This is a sacred vow, not lightly broken, so seminary preparation continues to question a person's desire to make this decision.
In addition to education and vows, the man who would like to become a priest is also now subject to background checks, which thoroughly research past history of criminal sexual behavior. The recent scandals in the church involving the molestation of children and subsequent cover-ups mean that anyone now wishing to become a priest is very seriously scrutinized. As well, since the priest often acts as counselor, he must learn the rules specific to reporting suspected sexual abuse of a child by another member of the priesthood to the secular authorities.
AS FEATURED ON:
AS FEATURED ON:
A Roman Catholic priests must spend several years studying in a seminary before they are fully ordained.

By: photographmd

A Catholic priest may perform wedding ceremonies.

By: vadimmmus

Seminarians study extensive Catholic law and teachings.

By: gregorydean

One must be male and unmarried to become a priest.

By: Minerva Studio

College courses that emphasize public speaking can be helpful in becoming a priest.