How Important is a Law School GPA?
Although a law school grade point average (GPA) is not the only indication of how successful a law student will be as a lawyer, it is, depending on the context, usually quite important. Particularly after the first year of law school, grades as reflected in a law school GPA are often the only data employers have on prospective applicants. Numbers cannot indicate whether a student will be a good fit in a job, but they are often the basis of the first cut. A high GPA can float a resume to the top of the pile, while a low one can often sink it to the bottom. After law school, employers are often more interested in class rank than GPA, but most will insist on seeing a transcript in any event, which makes low grades or wavering GPAs difficult to hide.
A law school GPA is usually most important to law students looking for jobs while in school. Most law students take jobs in law firms over their summers, but these jobs are competitive. Good grades are often a prerequisite to getting through the door at a desirable firm.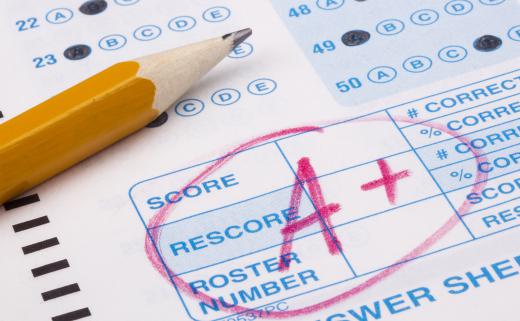 Landing an enviable summer job is not the be-all, end-all of a legal career, but starting strong is important. The legal profession is fast-paced and highly competitive. A lot depends on who one is on paper: the school attended, law education academic performance, and quality of work experience. A student with a low law school GPA will have to work harder to overcome the prejudice that may attach to his transcript, and may have a harder time finding work initially.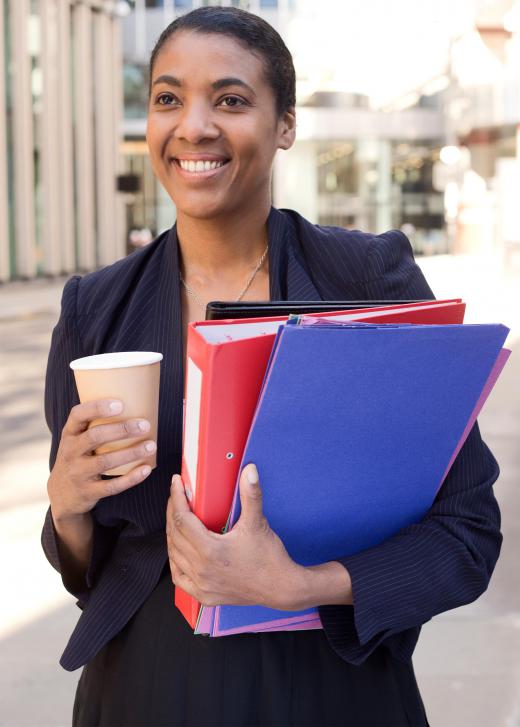 After graduation, law schools typically publish a student's rank in class alongside their GPA. A top 25 percent ranking will often overcome what might otherwise look like a low law school GPA, since class rank reflects overall standing. Low grades from a student who still placed in the top quarter of his class may indicate no more than that the school he attended had a particularly harsh grading scheme. The converse, however, is also true. A student with relatively high grades but who placed in the bottom half of the class may raise eyebrows about the overall quality of education received.
Law school rankings, combined with class rank and law school GPA data, are usually the three pieces of information that law firms use to make decisions about future hires before the first interview is even scheduled. For better or for worse, a lot of the value of lawyer training is attached to the school's name and national rank. Low grades from a top-tier school may still hurt a lawyer, but not as much as low grades from a school far down on the law school rankings list would.
There are arguably more determinative indicators of lawyer training and likelihood of success in the practice of law than law school GPA. The GPA remains an important factor of almost any law school or post-law school job, however. Low GPAs can always be supplemented with work experience, demonstrated skills, or other career-building deeds over time, but little can rival the immediate attention a high GPA usually commands.
AS FEATURED ON:
AS FEATURED ON:
By: VIPDesign

A law school GPA is often the only data employers have on prospective applicants.

By: michael spring

A law school GPA is usually most important to law students looking for jobs while in school.