Honors courses are classes which offer more rigorous and in-depth coursework to especially talented and driven students. They are classically offered in the high school environment, and they are usually open to sophomores, juniors, and seniors. In order to sign up for an honors course, a student typically will need to demonstrate talent, motivation, and a strong record in basic courses in the same subject. These classes can offer bright students a chance to flourish in the school environment.
Honors courses are not the same thing as advanced placement (AP) courses. Advanced placement courses are classes which are tailored for students who intend to take an advanced placement exam. These exams are used to allow students to skip over basic prerequisites in college by demonstrating that they know the material. These courses are taught at the college level, and are sometimes even taught by college instructors who act as guest teachers.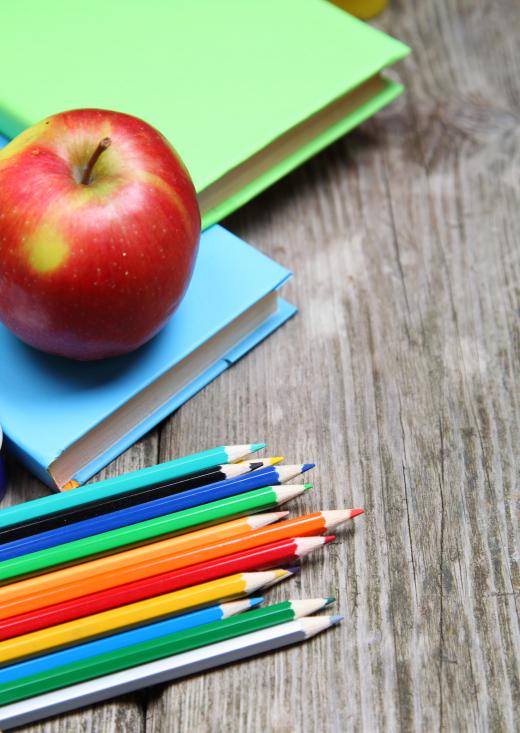 People can take honors courses in a wide variety of subjects, including English, foreign languages, the sciences, mathematics, social studies, and so forth. A teacher may specialize in offering honors courses, or may teach both honors and conventional curricula, depending on the school and the teacher's skill level. The classes tend to be more rigorous in an honors curriculum, and students are held to a higher standard of performance than they would be in ordinary classes. Many honors students also find that their participation in an honors curriculum leads teachers in ordinary classes to be more rigorous, as they may assume that the student has a high level of skill and intelligence.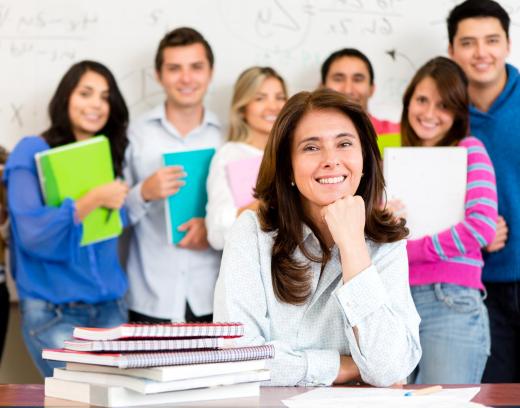 In recognition of the fact that honors courses can be more demanding, many schools weight their honors courses in calculations of grade point average, scoring these classes slightly higher. This can allow especially motivated students to climb above the theoretically top 4.0 grade point average, which can be utilized as an example of the student's high level of skill and competency in college applications.
Every school has a slightly different approach to its honors program. Students who want to take honors courses should seek out the teachers who offer the courses of interest, and ask the teachers what the requirements are, and if the instructors feel that the student is ready. In some cases, a teacher may need to sign a form to allow a student to sign up for an honors class, and it helps to get this taken care of early, because these classes are usually smaller, and they can fill up quickly in a highly competitive school.
AS FEATURED ON:
AS FEATURED ON:
By: Elena Blokhina

Honors courses are commonly offered in high school and are geared toward more challenging and in-depth subject study.

By: Andres Rodriguez

Most high schools offer honors courses to advanced students as a part of their college prep curriculum.

By: Creativa

Honors course typically have a heavier workload than normal courses.

By: AVAVA

Honors courses generally have higher work requirements.