What are Paid Internships?
A paid internship is a job often in your chosen field of work that offers a salary or stipend and is combined with training in your field. Paid internships are common for college students, who may work part-time during the school year and full time over the summer. They can be of short duration, lasting only a couple of months, or they can last for a year or two as knowledge increases.
Certain fields may require that you obtain intern experience prior to getting licensing. This is common in the teaching field, most branches of medicine, and in many scientific fields. Students might seek out paid internships to increase their chances of getting hired in their chosen career. Work experience is a valuable asset when you are looking for employment, and experience clerking for a lawyer, working as a gopher for an architect, writing for a newspaper, learning the world of advertising, or others can make you more eligible for jobs when you earn your degree/s.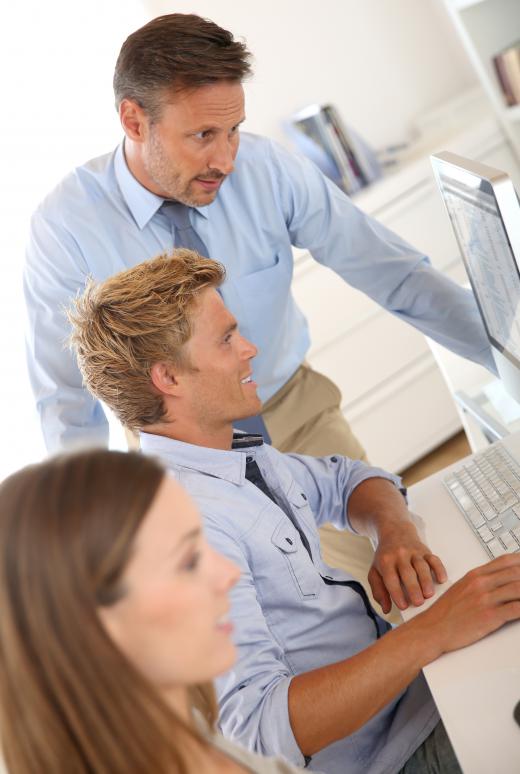 The advantages of paid internships is that they allow you to make some money while getting work experience, and learning more about the jobs you might later apply for. Yet, some students, when they can afford it, are willing to take unpaid internships if they offer experience or contacts that can't be obtained elsewhere. This may be the case when your particular field is especially competitive, or if an internship is a requirement for licensure. A few paid internships may be completely unrelated to jobs you might want to pursue but are attractive because they're fun or have flexible scheduling.
If you are pursuing a doctoral degree, you will probably be required to participate in paid internship programs either working as a research assistant, a teacher's assistant or actually teaching classes. Doctors and nurses must complete internships, as must many teachers. Some courses in college are based on practice in your field, called a practicum. The practicum is usually unpaid, but awards you college credits upon successful completion.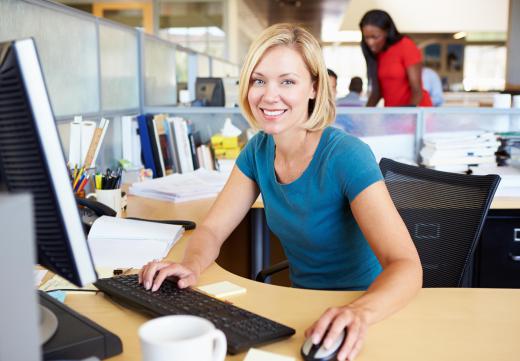 Some work opportunities are known as partially paid internships. These typically offer a stipend that is less that you would make if you worked a standard job. Stipends range significantly and may include housing as part of their offer. Usually a stipend offers just enough to live on but great working experience.
In addition to the many paid internships you can find in the US, you can also find some paid internships in other countries. These can be great especially if your chosen field might have you working in cooperation with people in other parts of the world. Most internships in other countries, especially for students, are unpaid. Paid internships may be available to people who might like to move to a foreign country but need to improve their language skills first.
AS FEATURED ON:
AS FEATURED ON:
By: goodluz

Paid interns receive experience and wages from employers.

By: George Wada

If you are pursuing a doctoral degree, you will probably be required to participate in paid internship programs working as a research assistant.

By: Monkey Business

An individual may develop important contacts through an unpaid internship.