What are Some Different Types of Resource Centers?
Resource centers vary widely, catering to different needs. They include educational resource centers, providing materials for teachers and students; community resource centers, offering local services; and business resource centers, aiding entrepreneurs. What type of resource center could benefit you in your current situation?
Resource centers are essentially information depots that concentrate on one particular subject or area. There are endless types of resources centers available today, but student, medical, social/legal and career/professional, are some of the main resource categories. Although many resource centers are actual walk-in places, many others are in the form of websites.
Student resource centers are usually located on college campuses. They help students that need financial aid understand the different types of student loans available as well as other funding such as grants and scholarships. Student resource centers also often include an information library about university programs, plus admission and attendance criteria.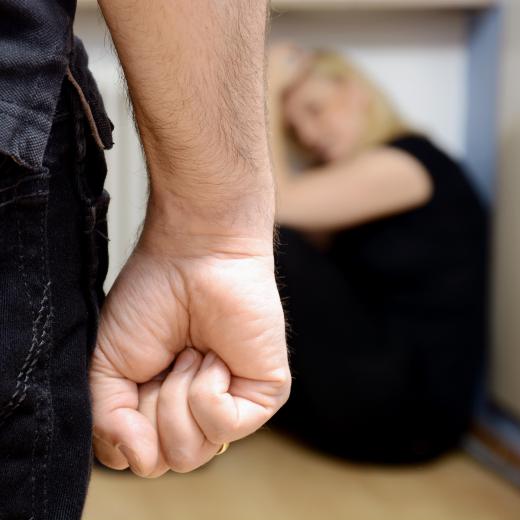 Medical resource centers provide information and other resources that relate to a certain disease such as cancer or a particular condition such as dwarfism. The latest research information is usually available at medical resource centers. Referrals to wellness programs or discussion groups may also be offered at this type of resource center. Medical resource websites typically contain links to national and local organizations.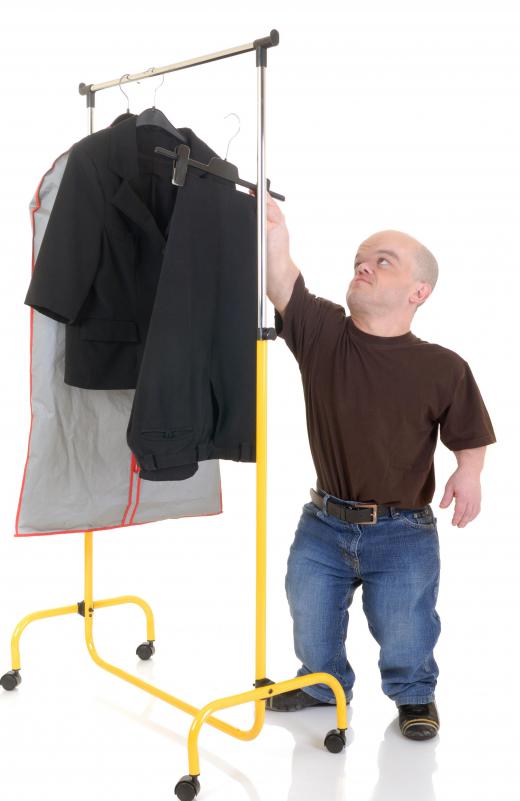 Career and professional resource centers may be focused on one particular vocation or profession such as nursing, or they may help clients find a career by offering aptitude and other testing. Teacher's resource centers may house materials that are connected to education programs such as learning guides. Social and legal resource centers include help for issues such as domestic violence. Information about protection orders and referrals to shelters may be offered.
Other types of resource centers include those geared for a particular activity such as yoga or a certain group of people such as small business entrepreneurs. Resource centers are helpful because they can give a sense of community to people with similar problems, interests and goals. Although a resource center is not the same as a support group, referrals to support groups can usually be obtained from resource centers. Many resource centers have informational pamphlets, educational DVDs and discussion groups.
AS FEATURED ON:
AS FEATURED ON:
By: Dan Race

Social and legal resource centers can provide help for issues of domestic violence.

By: Patrick Hermans

Medical resource centers provide resources for people with a specific disease, like dwarfism.