What Are the Different Types of Fine Arts Degrees?
Fine arts degrees focus on aesthetic subject matter, such as photography, dance, painting, sculpture, and theater. Many colleges or universities will offer several types of fine arts degrees on varying levels; the lowest level degrees are associate's degrees, which usually take two years to complete. The full designation of such a degree is Associate's of Fine Arts, or AFA The next step up would be a BFA, or Bachelor's of Fine Arts. This degree usually takes four years to complete. An MFA, or Master's of Fine Arts, will take an additional two to four years to complete.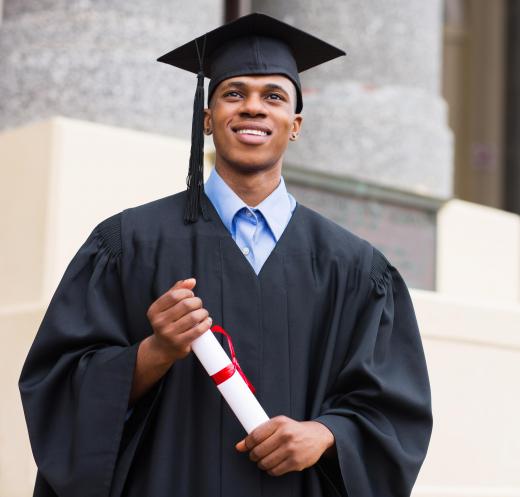 Some people who complete an MFA may have the opportunity to continue their education by obtaining a PhD, though these fine arts degrees are not always offered by academic institutions. In some cases, an MFA is a terminal degree, which means there is no higher degree within that field. If this is the case, an MFA may qualify a candidate to teach at the university level or obtain other high profile jobs within the arts. A combination of education and experience is usually necessary to obtain such positions. Obtaining an M.F.A. or Ph.D in fine arts will require a significant amount of dedication, as much research will need to be done to complete these higher level classes.
Fine arts degrees may range in subject matter. A general fine arts program may cover the theory and practice of several art forms, whereas a more specific degree program may focus primarily on one aspect of fine arts. A theater degree, for example, will focus almost exclusively on the history, theory, and practice of theater and theater techniques. A person with a fine arts degree theater will be prepared for a career within that industry; actors, directors, producers, stage hands, light directors, and sound engineers often start with theater degrees.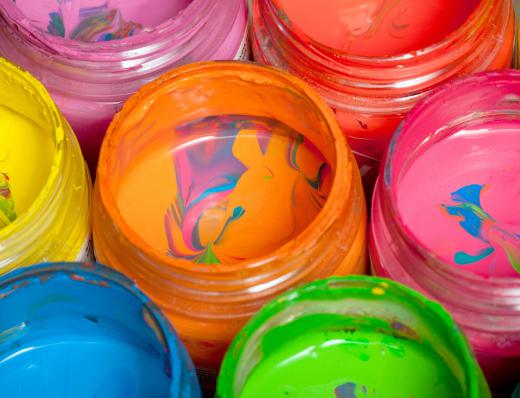 At the bachelor's level, students participating in fine arts degrees are likely to take coursework beyond fine arts requirements, especially if the degree program is offered by a university. Math and science courses may be required, and the student may need to take elective courses unrelated to fine arts. This provides a more well-rounded education and gives the student an opportunity to explore other fields should he or she choose to double-major or take on a minor or concentration. Liberal arts or fine arts colleges may not require students to take courses outside of their specific fields.
By: mbongo

Fine arts degrees often focus on subjects like drawing, painting, and sculpture.

By: michaeljung

A theater degree often focuses on the history, theory, and practice of theater and theater techniques.

By: kolett

Students participating in fine arts degrees will need to take math courses.

By: grthirteen

A fine art degree may focus on practical painting techniques.