What Are the Different Types of Petroleum Engineer Jobs?
Most petroleum engineer jobs generally fall into one of three areas: drilling, reservoir, or production engineering. Many employers use different names, such as process control engineer, for the same position; therefore an applicant should widen a job search to include different job descriptions. Most petroleum engineers monitor and troubleshoot daily processes, develop projects and oversee their implementation, and manage daily processes. Typically, employers hire applicants who have experience in petroleum-based jobs. Other names assigned to petroleum engineer positions include project engineer, wireline field engineer, and reliability engineer.
The majority of employers expect petroleum engineers to perform many of the jobs that other types of engineers do. This may include monitoring and upgrading daily processes, troubleshooting and implementing repair programs to improve production, and coordinating with other engineers and management. Some of the managers whom petroleum engineers need to work closely with may be the environmental manager, finances manager, and safety manager. Typically, employers expect all types of engineers to learn and utilize breakthrough technology to increase the company's profit margin.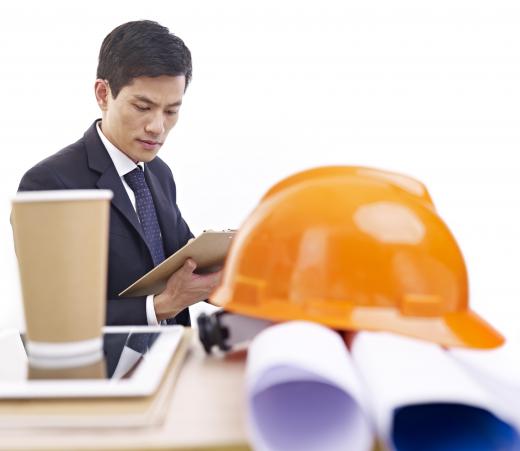 The production or process branch of petroleum engineering encompasses various job duties. A few of these include monitoring operating costs, product yields, and energy usage. Some companies require specialized skills, such as the ability to troubleshoot software issues as they relate to production rate or system failure. Companies may call this position that of a production engineer, process engineer, or process development engineer.
Another branch of petroleum engineer jobs is onshore or offshore drilling. This position usually requires an engineer to analyze the drilling progress and report that progress to management. The engineer is often responsible for maintaining job safety and minimizing foreseeable hazards. A person generally needs to have experience in offshore drilling before applying for the position because there are specific hazards in offshore work.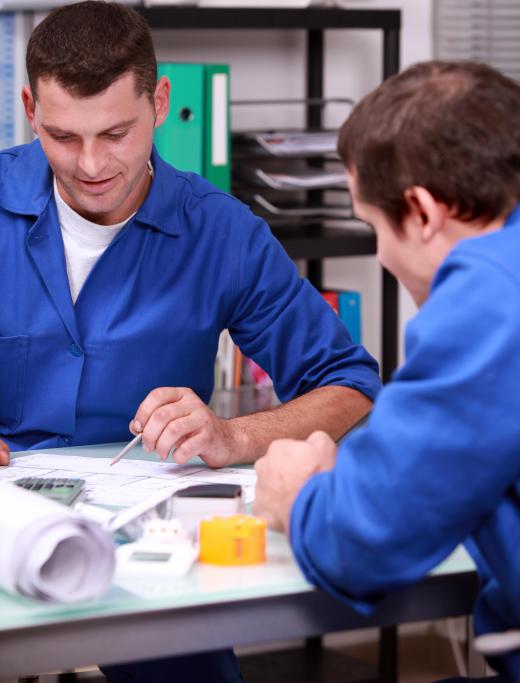 Drilling petroleum engineer jobs may be onshore as well as offshore. Generally, there are several different types of drilling procedures, and an engineer should be familiar with each. Some of these drilling techniques include managed-pressure, horizontal, and extended reach. Offshore petroleum engineers often need to adhere to strict environmental and other government regulations.
Petroleum engineer jobs in the reservoir branch may be onshore or offshore. Some of the main tasks of a reservoir petroleum engineer may be managing well performance and overseeing the recovery of hydrocarbons. An engineer is expected to maintain strict compliance with all related regulations to avoid preventable company liabilities. Often an engineer needs to have working knowledge of techniques, such as well-bore hydraulics, gas lift systems, and fluid flow systems.
There are other types of petroleum engineer jobs, depending on companies' special needs. One example of a specialized petroleum engineer career is the aftermarket engineer. This person is responsible for creating procedures for satisfying customer needs or internal needs within other departments of the company. Typically, companies seek engineers with good people skills who can interact favorably with customers.
AS FEATURED ON:
AS FEATURED ON:
By: imtmphoto

Petroleum engineers handle areas including drilling, reservoir and production engineering.

By: Andres Rodriguez

Some petroleum engineers analyze the drilling progress and report that information to management.

By: auremar

The majority of employers expect petroleum engineers to perform many of the jobs that other types of engineers do.

By: Ded Pixto

A drilling engineer oversees all aspects of a drilling project.

By: Kovalenko Inna

Petroleum engineers may be involved in the transport of the fuel.