What Are the Different Types of Semiconductor Jobs?
In various types of technology, including but not limited to microprocessors and solar energy products, semiconductors are the chips that allow products to deliver high performance tied to speed and visual quality. Many semiconductor jobs are suited to professionals who have degrees and career experience in engineering or computer science. These professionals might be tasked with improving the performance of mobile devices, personal computers or electronic tablets, for instance. Jobs for both hardware and software developers can be attained in this industry. Sales positions in the semiconductor field are other options, such as chip developers who seek to have a brand integrated into popular hardware devices.
Software developers represent semiconductor jobs in the technology industry. These professionals are involved with new product development, from the idea's inception to the development and marketing of the new technology. Managing software developers might be responsible for attaining input from internal executives and outside investors who have an interest in an organization throughout the development process. There might be an element of marketing involved with development jobs or, at the very least, communication between software developers and marketing professionals is likely to occur.
Computer science and engineering professionals might also be eligible for semiconductor jobs surrounding hardware development. Hardware employees might need to ensure that the materials used in semiconductor processing are suitable for the scale of production that needs to take place. These individuals might initiate testing on chips or wafers that are part of the makeup of semiconductors. Managerial roles in hardware production involve collaboration with other technology departments to ensure that development and production plans lead to the greatest financial results for an organization.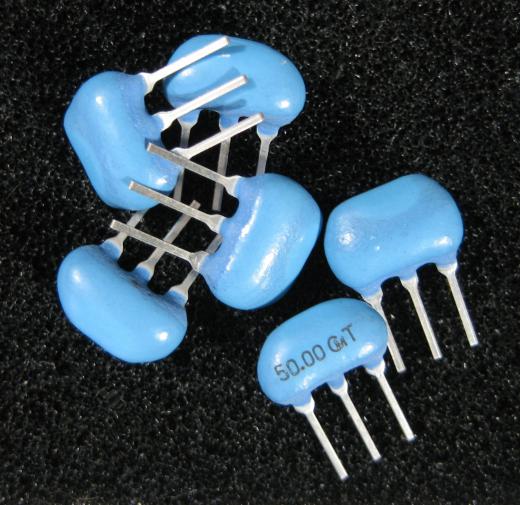 It's not unusual for semiconductor companies to have an international presence. Subsequently, many of the employees who work at these organizations have been educated in universities around the world. Also, relocation opportunities and travel might be associated with semiconductor jobs.
Sales professionals represent another type of semiconductor jobs. A director of sales takes on accountability for establishing sales projections and meeting those expectations, in addition to setting standards for the regional distribution of semiconductor products. Maintaining and building new customer relationships is central to the job of an individual in sales. Sales professionals frequently communicate with clients and might direct any remarks — positive or negative — from customers to other corporate executives or developers at an organization. Travel is a likely job feature for sales individuals, especially if a semiconductor company has a global reach and is attempting to penetrate other markets.
AS FEATURED ON:
AS FEATURED ON:
By: bloomua

A semiconductor job may involve improving tablet efficiency.

By: Albert Lozano-Nieto

Semiconductor engineers are responsible for designing, testing, and implementing semiconductors.