What are the Pros and Cons of a-Level Retakes?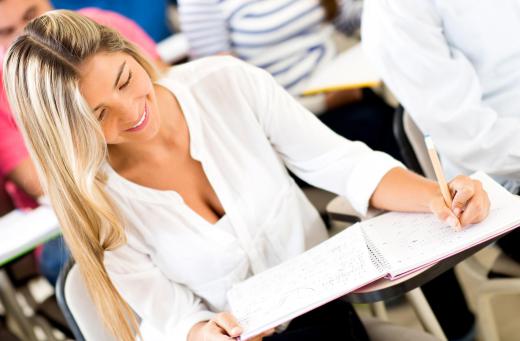 Some of the pros of advanced level, i.e. A-level, retakes is that the student has a chance to achieve a better grade, and an increased grade often makes acceptance into a university more likely. A major disadvantage, however, is that the student might have to delay his or her application for up to a year. There is also the chance of A-level retakes occurring at a similar time to other exams, which can increase stress during this difficult period.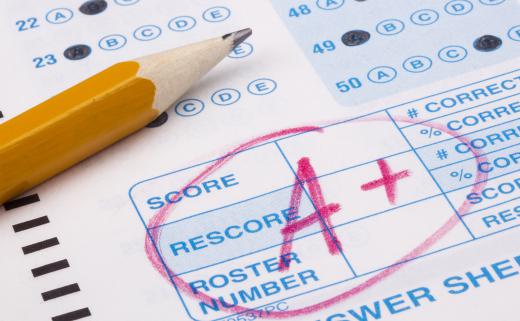 The main advantage of A-level retakes in the UK and in other countries in which the educational system is based on the UK approach is that the student gets a second chance to obtain a satisfactory grade. A-level results are the most important factor when universities decide who to accept, and an improvement of even a single grade can make a difference. If a student feels that he did not achieve the grades that he is capable of, a retake is often a good option.
Given that the questions in A-level retakes are often similar to the original exam, the chance of an improved result is generally high. The student will already understand the amount of work required to get a good grade and know which questions are likely to come up. While the style and wording of questions may change, the skills and knowledge required to answer them will not. This should give the student an advantage over those taking the exam for the first time.
There are, however, several disadvantages to A-level retakes. Retake exams are only available at certain times, so having to wait for them will often delay a student's application to a university by up to a year. If the student is retaking his or her first year A-level exams, the retake will be at at roughly the same time to the second year exams. This can put extra strain on the student and may reduce the amount of prep time available for the important second year tests.
As A-level retakes are usually taken during January or June, the student may not have studied the material for up to a year, especially if retaking second year exams. This is a long time to be away from a subject and can make it difficult to remember critical information. If the student has started a part- time job or another course at this juncture, finding the time to review the subject can be difficult and stressful. A retake should only be considered if there is a high chance of an improved result.
By: Andres Rodriguez

A-level retakes are often similar to the original exam, giving students taking the exam for a second time an advantage.

By: VIPDesign

A-level retakes are usually taken during January or June.