What does a CIA Agent do?
The CIA, or Central Intelligence Agency, was founded by Harry S. Truman in 1947 to monitor the activities of other countries, watching and listening for any potential threats to the United States and its allies. Although the agency has gone through several changes since then — the most recent revision due to 2001's PATRIOT Act — the CIA is still a huge force in international circles. A large amount of the monitoring and analyzing that the CIA is responsible for is done by CIA agents.
There are two thoughts of what a CIA agent is. People outside the CIA often refer to those working for the agency, stationed overseas or in the United States gathering and analyzing data, developing new technology, and more, as agents. Those inside the CIA, however, refer to themselves as CIA officers.
Agents and officers perform many different duties around the agency, depending on where they work and what they were hired to do. The main duties are broken down into different categories. Agents who work in analytical positions are responsible for collecting, analyzing, and passing on data to those who need to know it. Scientists and engineers are responsible for developing new technologies, determining the technology of other countries, and improving weapon design.
An officer can focus on information technology, working with computers, cell phones, and other modern information-based technology, both for support and development positions. An agent specializing in computers may also be part of a team developing new applications to make the computers used by other agents work better, or be able to better meet the needs of the agents.
Clandestine service agents are what many people picture when they think of a CIA agent. These individuals may be sent to areas all over the world, and are responsible for collecting information that may be essential to different CIA operations. This job is more dangerous than many of the other positions, and requires that applicants go through a very thorough interview, evaluation, and training process.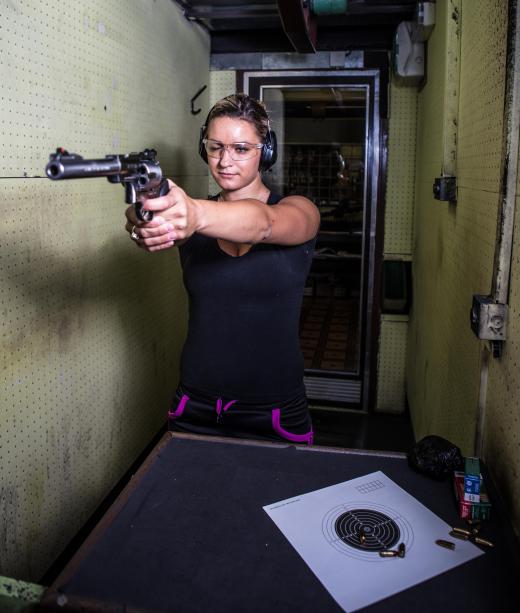 Once trained, agents are assigned positions that require them to find, observe, recruit, train, and oversee foreign individuals chosen to gather information that the CIA needs. Other officers are then responsible for taking the gathered information, evaluating it, and then sending it through the appropriate channels to make sure it is received and used in a timely manner. A CIA agent working in clandestine services will spend about half of his or her career oversees, on assignments that may last two or three years.
CIA officers refer to the citizens of foreign countries who are recruited by the CIA to gather sensitive information as agents. These individuals usually work in, or have access to, environments where information about another country or organization's capabilities may be. For example, if the CIA was interested in any new weapons being developed in the Middle East, it would recruit agents, possibly members of the military or engineers working on the projects, to gather any information that may be available about the weapons and provide it to the CIA, often at great personal and professional risk.
AS FEATURED ON:
AS FEATURED ON:
By: NOBU

Collecting, analyzing, and passing on data is the focus of some CIA agents.

By: peshkova

Serving in a clandestine role in another country is one of the more dangerous jobs of a CIA agent.

By: Andrey Burmakin

A lie detector test is required to be considered for employment with the CIA.

By: jurra8

CIA agents typically receive extensive firearms training.