What Does a Civil Construction Supervisor Do?
A civil construction supervisor is the foundation of any construction project and is responsible for providing sound technical information to a building construction team. As managers and leaders, they typically provide oversight of other construction supervisors and construction personnel who are working on various types of building projects. Civil construction supervisors are capable of working collaboratively with other professionals to bring even the most complex civil construction project to completion. Work hours required for this position vary, depending upon the type of project and the deadline for completion. This type of work is not typically dangerous, but supervisors must be cautious when working at a construction site.
These supervisors will typically provide project oversight and coordinate all aspects of the construction process from initial design through final stages of construction and eventual completion. Utilizing their expertise in planning, translating complex technical documents, and building techniques, a civil construction supervisor provides expert oversight for construction of roads, bridges, canals, dams, and buildings of all types. One of the fundamental responsibilities of this job is ensuring that a project is completed within a specified budget and on schedule. The construction supervisor provides sound technical advice, gathered from meetings with architects, engineers, owners, contractors, and other professionals involved in the construction process. A civil construction supervisor may work as a freelance agent under contract or as an employee of a construction firm.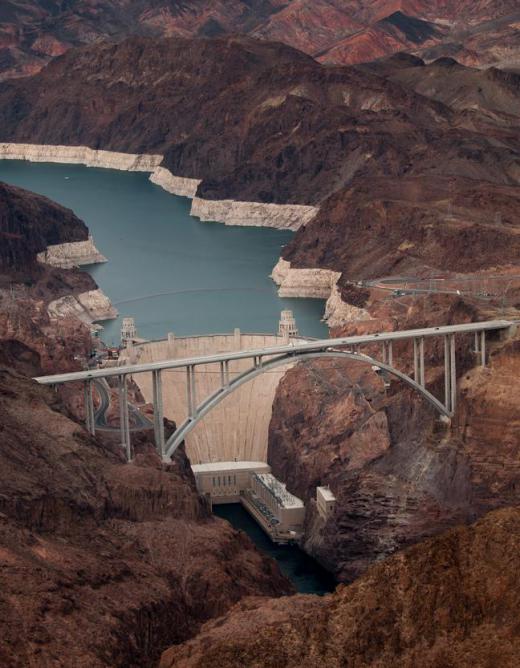 Teamwork is a big part of the civil construction supervisor position. Large civil construction projects are typically too complicated for just one person to manage, and supervisors must engage a team of experts to complete the project. A civil construction supervisor will divide a large, complex construction project into more manageable parts and assign appropriate managers to handle duties like site preparation, landscaping, creating road surfaces, laying the foundation, and erecting structural framework. Other responsibilities include working with skilled craftsmen and other professionals to install floors, walls, electrical systems, plumbing, and heating or cooling systems. Civil construction supervisors may be in charge of any one or all of these construction activities.
Daily decisions regarding various activities at a construction must be made quickly, so a civil construction supervisor is typically present at the construction site a good deal of the time. Some construction projects continue working shifts around the clock, so supervisors may be required to work more than the standard 40-hour work week and may also be on call 24 hours a day. In order to make up for delays or slow-downs, a civil construction supervisor may work extra hours in order to make up for lost time or meet construction deadlines. Those in this position usually work at a field office, main office, or sometimes at an office at the construction site.
AS FEATURED ON:
AS FEATURED ON:
By: William Warby

The construction of the Hoover Dam, which took place from 1931 to 1935, was overseen by civil construction supervisors.

By: michaeljung

Civil construction supervisors oversee the work of site personnel.

By: ukrsouvenir

Civil construction supervisors provide project oversight and coordinate all aspects of the construction process.

By: Christian Delbert

Civil construction supervisors provide technical information to construction teams.