What Does a Client Services Consultant Do?
A client services consultant is a professional who works to find out what clients need and then communicates those needs to the rest of the company or organization. These workers must successfully analyze large amounts of customer data and suggest changes based on that information. Client services consultant jobs also require good communication skills, both with clients and with service providers or internal departments. Compensation for this position depends on worker experience and complexity of duties.
Client services consultants often work in retail situations, studying customer behavior and preferences to help their employers to make better marketing and sales choices. They may also suggest improvements to customer support, such as help lines. Not every consultant works in a sales environment, however. Some people in this position work for medical organizations, political groups, or charities. He or she can benefit any large organization that needs to interact with clients or customers regularly.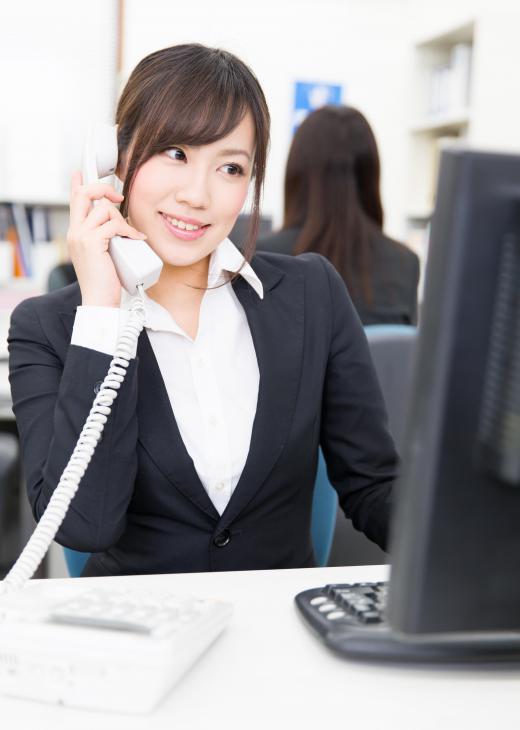 Most people in client services consultant jobs must assist with internal database updates and maintain extensive records. They may be required to track and review customer documents and create reports. These duties require a moderate technical background, with strong proficiency in using major office suites. Strong analysis skills and previous experience with syndicated data are also important.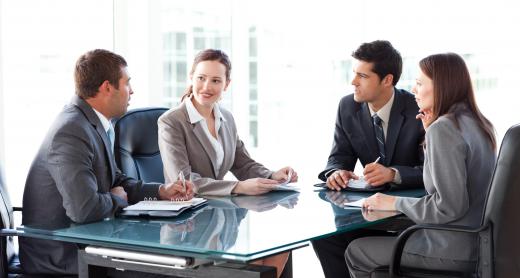 This position also requires good communication and interpersonal skills. The consultant acts as a point of contact for client organizations, database management teams, and marketing and sales departments, as well as many others. People in this position may need to take calls when management staff is unavailable, facilitate meetings between team members or departments, and organize benefit fairs and other special events. He or she must be able to maintain good working relationships both inside and outside of the organization.
Client services consultants do not necessarily require technical certifications or formal schooling. Employers may ask for as little as a high school diploma or the equivalent certification, as long as the applicant possesses relevant experience. Some positions do require a bachelor's degree, ideally with a marketing or business focus.
This professional position offers a very wide pay range, dependent on the worker's specific qualifications and duties. Senior client services consultants, who oversee several less-experienced staff members, tend to earn more. Higher-paid consultant jobs typically include greater responsibility.
AS FEATURED ON:
AS FEATURED ON:
By: taka

A client services consultant should possess excellent listening and communication skills.

By: WavebreakMediaMicro

Client services consultants may act as a point of contact for sales departments.

By: bertys30

Client services consultants often work in retail situations.

By: pressmaster

A client services consultant may help business owners develop specialized marketing and sales techniques.

By: Adam Gregor

A client services consultant may establish policies for handling customer complaints.