What Does a Client Services Manager Do?
A client services manager is a professional who is responsible for overseeing a business's relationship with its clients. He or she might be responsible for communicating with clients in order to find out with which services they are satisfied and where they believe a business can improve. He or she also might be responsible for helping to attract new clients to the business. Professionals in this field tend to have exceptional communication skills and may also have years of experience working within a related industry or market. Client service managers also are sometimes called account managers.
An individual who manages client services normally has a strong background in business management and sales. He or she also might have experience working as a salesperson in a certain industry. In many cases, a professional in this position has more responsibility and authority than other salespeople.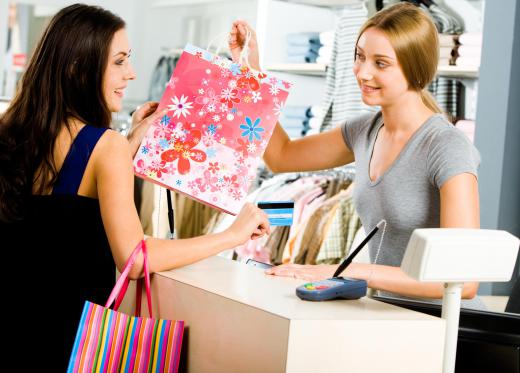 In most cases, communication with clients is one of the primary responsibilities of a client services manager. Customers may contact this kind of professional when they would like to order new services or products or when they would like to alter some details regarding their accounts. When clients are unhappy with services they are receiving, it is common for them first to contact a client services professional. One of the goals of this kind of professional is to increase profits through relationships with customers. For this reason, the manager might be responsible for performing actions that can satisfy an unhappy client.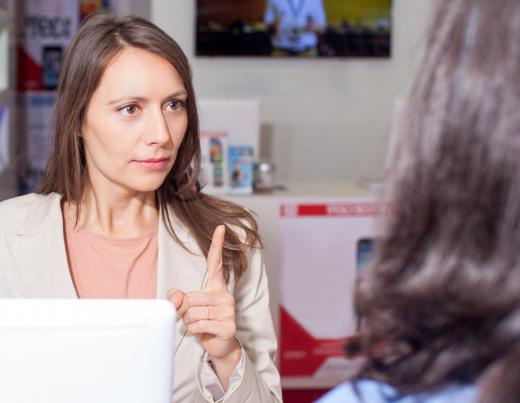 Training clients and potential clients to use a business's products and services may be another of the common client services manager duties. This is especially common in contexts when a business specializes in selling software and other products that may require specialized knowledge. Client services professionals might hold seminars or training sessions. In some cases, he or she might provide one-on-one training.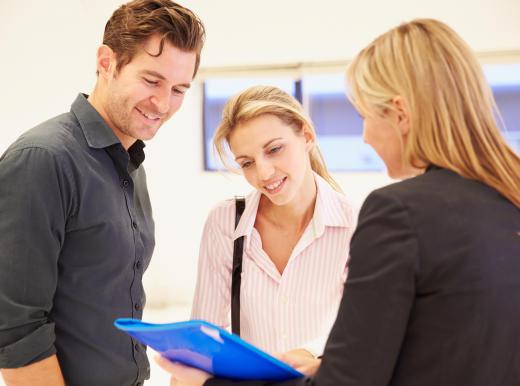 When a client services manager is responsible for finding new clients, he or she might use resources such as market research data. This is information regarding the demands and preferences of individuals in certain industries or from certain incomes brackets. Market data can help a professional to understand which selling points might be most effective for earning the loyalty of a particular customer base.
Client services managers often use their knowledge of market research as well as their firsthand experience working with customers to influence many facets of a business. For example, a professional can inform a marketing department how best to advertise products and services. He or she can also provide input that affects daily processes.
AS FEATURED ON:
AS FEATURED ON:
By: pressmaster

A client services manager may have experience working as a salesperson.

By: Adam Gregor

A guest services manager may be responsible for handling client complaints.

By: Monkey Business

A client services manager may be in charge of finding new clients for a business.