What Does a Director of Professional Services Do?
A director of professional services plays an important role in spawning company growth and optimizing its overall efficiency. Being successful in this career typically requires someone with leadership skills, motivational skills and a creative mindset. In most cases, this position requires a minimum of a bachelor's degree in business or a related area, but a master's degree is often ideal. While the specific type of industry that a director of professional services may work in can vary, his primary job duties are basically the same; these include performing industry research, creating improvement projects, acquiring and training personnel, developing up-selling techniques and participating in company meetings.
Performing ongoing industry research is a fundamental responsibility of the position; this includes monitoring industry trends, understanding customer demographics, staying abreast of the latest marketing strategies and keeping track of competitors. In addition, he might implement customer surveys to determine which areas need improvement, which can be important for meeting the needs of customers and maximizing company revenue. Consequently, it's beneficial for a director of professional services to have an analytical mind.
As he uncovers information pertaining to his industry, it's also his job to create improvement projects. For example, if he finds consistent complaints concerning customer service, he might initiate a project that's designed to improve customer service. Before beginning a project, a director of professional services must determine which tools are necessary, the time frame and any other factors.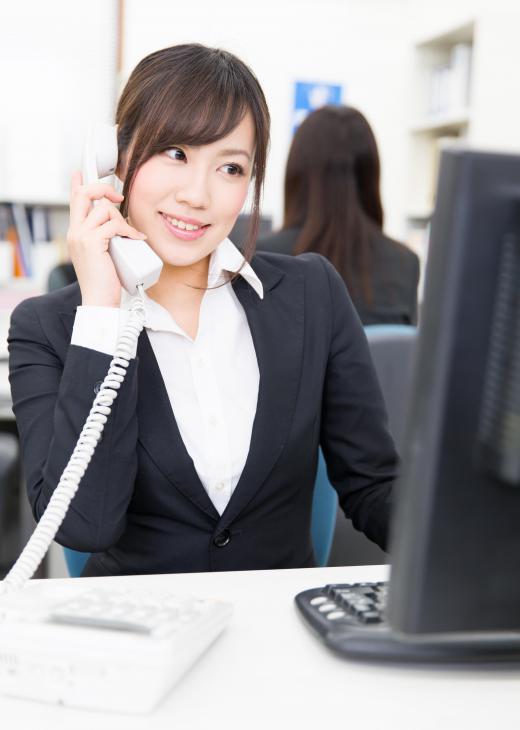 Another integral part of this job involves acquiring and training personnel; a professional services director will often need to identify the specific qualities of workers for each position, then interview and hire suitable applicants. After employees are hired, it's also his responsibility to ensure everyone is adequately trained. In some cases, he may handle the training process himself or hire a company trainer. Along with this, a director of professional services may work to develop up-selling techniques to key customers; for example, he might create special sales promotions to offer to repeat customers. This practice is intended to strengthen a client base and increase earnings.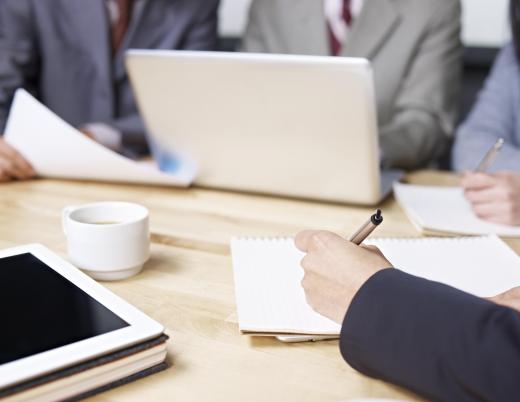 In addition, this position usually requires an individual to participate in company meetings. In order to keep different departments of a company on the same page, it's often necessary for the professional services director to meet with other department heads. During these meetings, he might discuss recent industry findings, project ideas and improvement plans. Consequently, a person should have effective communication skills and work well within a group.
AS FEATURED ON:
AS FEATURED ON:
By: Battrick

A director of professional services may implement a customer survey.

By: taka

At some companies, the director of professional services monitors industry trends and consumer demographics.

By: imtmphoto

A director of professional services meets with other department heads to evaluate their needs.

By: DragonImages

Motivational and leadership skills are required to become a successful director of professional services.