What does a Field Operator do?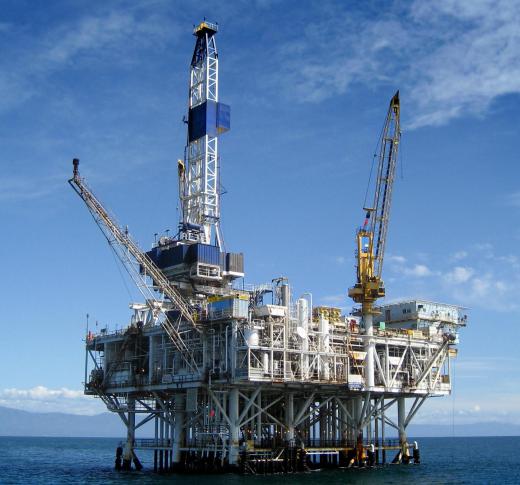 A field operator sets up, maintains, and repairs machinery used in the field, typically in the mining industry. Many field operators work in the oil and gas extraction, coal mining, metal or nonmetallic mineral mining, or water and waste water treatment facilities. Field operators often work in extreme conditions that can be dangerous, so attention to safety, physical strength and stamina, and a good work ethic are important.
Each mining industry has specialized field operator jobs that perform tasks specific to their industry. For example, coal mining field operators use equipment to remove earth to expose coal. Oil field operators rig up sophisticated equipment used to evaluate properties of the well.
The duties of a field operator usually include operating, lifting, and maintaining equipment. Duties may also include driving, and require a safe driving record. A field operator is responsible for maintaining a safe environment in the field, which includes identifying and mitigating risks. Oil field operators are responsible for rigging up and down equipment at the well site, and cleaning and maintaining equipment at the base. A field operator generally reports to a supervisor or manager, often a field engineer, and usually works as part of a team.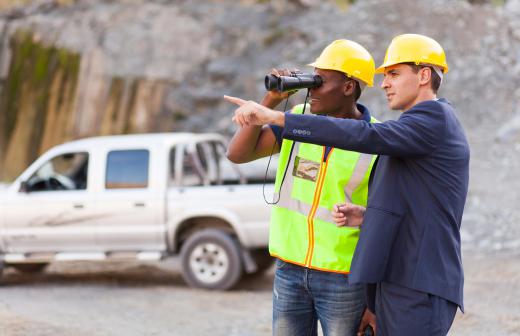 Most field operator employers require a high school diploma or the equivalent; some prefer a two-year degree. Several years of related experience is an advantage. Many companies also require a clean driving record. Most field positions require long hours and travel. Typically, field operators must be able to frequently lift 50 pounds (22.67 kg), and load, unload, and move large equipment.
Field operators often work in a high-pressure environment, in difficult locations, and in potentially dangerous conditions. For example, in the petroleum mining industry, many oil rigs are offshore, requiring oil field operators to live on site for weeks at a time and typically work in 12 hour shifts. A good work ethic is important during less desirable conditions, like snow and rain or extreme heat or cold.
The physical nature of the job, which can require lifting and moving heavy equipment, means that some degree of physical strength is necessary. Long periods of standing, continuous walking, stair climbing, and crouching are common for field operators. A field operator must also be able to follow established procedures and safety procedures. Companies that employ field operators are typically concerned with their safety record and in some countries are required to provide substantial safety training to their employees.
By: eyeidea

Field operators can work on offshore oil rigs.

By: antiksu

Field operators may work at water treatment facilities.

By: michaeljung

Field operators often work in high-pressure environments, difficult locations and potentially dangerous conditions.