What does a Film Critic do?
A film critic watches new films and writes careful critiques about the various aspects of the film, from the acting to the pacing; from the plot to the chemistry between characters. Once the film critic has made an interpretation of the film, he or she must write a well-worded and honest assessment that will be published in one or more publications. Some critics write only for one specific magazine or newspaper, while others write for more than one outlet. A film critic may also present his or her film assessment on a website, television program, or trade publication.
Becoming a film critic is not as glamorous or easy as it sounds. A critic must be knowledgeable about many, if not all, of the aspects of film and film production. Some critics have college degrees in film studies that give them the expertise to analyze the filmmaking process and the common aspects of a film's plot and character development. Other critics may have training in literature, which can lend itself to analyzing some of the similar themes and styles present in film. A film critic does not necessarily need specific training; some critics are simply avid film fans and, to an extent, historians of film with knowledge and analytical skills that allow them to present a clear and reliable portrayal of a particular film.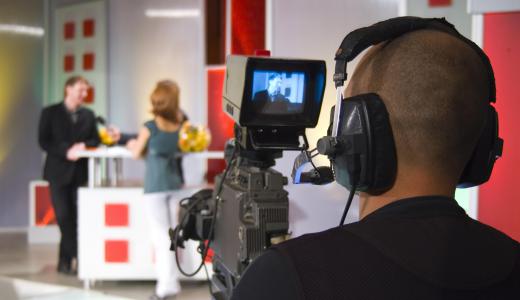 Writing skills are essential for a film critic. The critic will often have to view several movies in a day, taking notes and writing an accurate review of specific scenes in the movie. Critics often must meet strict deadlines for several publications, and the process can be mentally draining. Keeping a clear head while watching a film and maintaining objectivity — especially when the film critic must write a review of a movie that features a writer, director, or actor he or she does not particularly enjoy — can sometimes be quite difficult or impossible.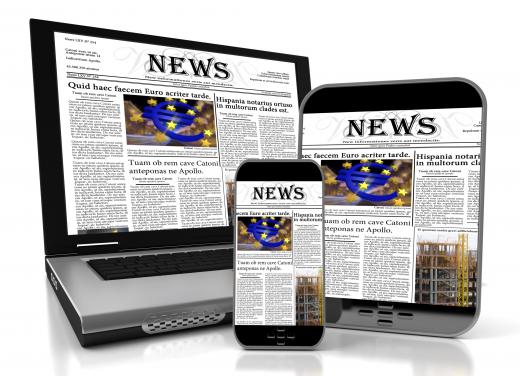 The media outlets available for film critics to present their work have expanded since the inception of film. Websites have become one of the most common outlets for film critics, and while written articles are very commonly published on websites, audio clips and short video clips have also become a ubiquitous review method. A film critic must now be savvy to the different methods of delivery of their materials and be willing and able to reach audiences in varied ways.
AS FEATURED ON:
AS FEATURED ON:
By: DeshaCAM

People filming a movie.

By: Frank Boston

Some critics get their start reviewing for online blogs or news sites, which allow them to build a portfolio.

By: gstockstudio

Some people will read comments from film critics before seeing a film.