What Does a Literary Editor Do?
A literary editor reads and evaluates fiction, such as short stories, or non-fiction, such as reviews, for a publication. He or she may also write pieces for the publication as well as prepare the works of other writers to be published. Literary editors work for book publishers, magazines or newspapers. Rather than mainstream, commercial pieces, they handle literary or academic works. The exact duties of a literary editor depend on the particular publication as well as whether the work is done full time or on a freelance basis.
Freelance literary editors typically work for many different publications as consultants. They may help plan the content of the publication as well as rewrite some of the contributions of writers. A freelance literary editor may specialize is a certain field, such as working only for academic presses. He or she may also write original works for one or more publications.
Literary editors ensure that all pieces meet the content and style guidelines of the magazine, newspaper or book publisher. Book editors often spend much of their time reviewing proposals and communicating with writers. Literary editors employed by newspapers typically deal with review writers and prepare their content for weekend or other supplement sections. Editors of literary magazines usually accept stories from writers and ensure the length, style and text are in keeping with the publication's standards.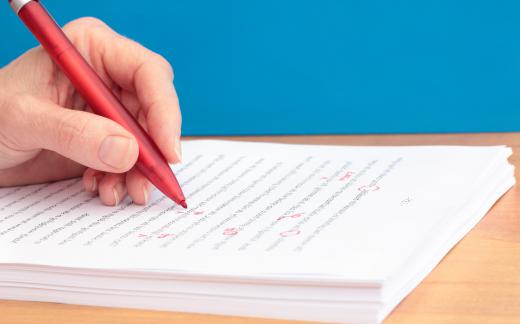 Whereas some literary editors accept pitches from writers, such as to review a certain book, others may give out assignments. A literary editor often communicates via email or telephone with a group of writers who contribute to the publication regularly. Literary editors also typically place ads to encourage new writers to submit works to the publication. They ensure that writers have access to guidelines that include word count minimums or maximums and style specifics.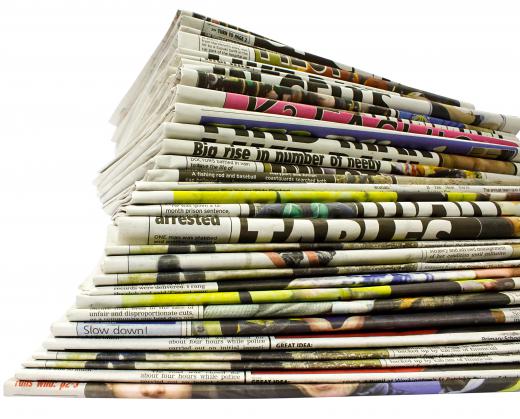 Literary editor duties usually include a lot of proofreading and copy editing. Literary editors must thoroughly read materials sent by writers to revise each piece to fit the publication's format and style. The editor typically corrects spelling, grammar and punctuation errors and may shorten sentences or paragraphs to make them more clear and concise for the reader. Literary editors also check for continuity in stories. For example, he or she will have to watch for inconsistencies such as a character who in one chapter is revealed to be allergic to shellfish, but later in the book casually orders a shrimp dinner.
AS FEATURED ON:
AS FEATURED ON:
By: Andres Rodriguez

Literary editors read and evaluate fiction for publication.

By: Pixsooz

Proofreading is one of the tasks a literary editor might tackle.

By: stocksolutions

Literary editors may work for a newspaper to hone their skills.

By: maska82

Editors may oversee content in a literary magazine.

By: antiksu

Freelance literary editors typically work for many different publications as consultants.