What Does a Monitoring Engineer Do?
A monitoring engineer examines existing systems and structures and is responsible for deciding when such things need to be updated, modified or replaced. Construction firms, information technology (IT) companies and energy conglomerates are among the types of entities that employ people in these roles. As with most engineering jobs, someone working as a monitoring engineer must have successfully completed an undergraduate degree program in civil, electrical or mechanical engineering, or a related topic. Many employers prefer to fill these roles with people who have also completed an industry related postgraduate degree course.
Someone employed as a monitoring engineer by a construction or real estate management firm must regularly inspect properties that are being built or that have already been built, to ensure that these buildings are structurally sound. If defects are found such as concrete rot, sinking foundations or other types of issues, the monitoring engineer must come up with an action plan to remedy the situation. Typically, these individuals use computer models and mathematical calculations to determine the extent of the problem and the amount of time it will take for the issue to reach a critical stage. The engineer may recommend replacing part of the structure or even demolishing it if the damage is too severe to be fixed.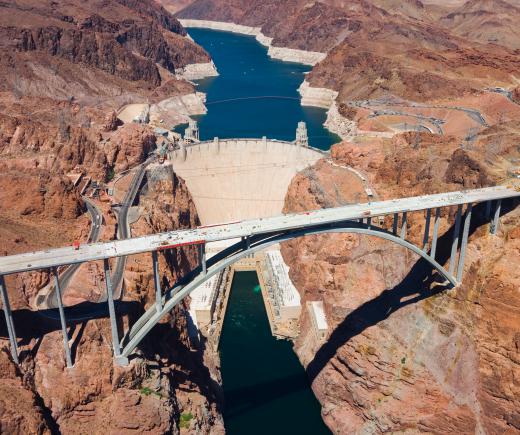 IT firms employ monitoring engineers and these individuals are often responsible for overseeing the installation of new network systems. To prevent widespread disruption, many firms replace hardware, software and in-house systems incrementally and the engineer is tasked with creating a suitable timetable for the changes and ensuring that the installation progresses without incident. If problems arise, this individual must work with computer technicians to provide a solution. Once a new system has been implemented, the monitoring engineer is responsible for maintenance and installing upgrades.
Energy companies including oil companies, hydro-electric plant operators and firms that own wind turbines, usually employ monitoring agents to ensure that dams, oil-rigs and other buildings remain structurally sound. Many of these structures are located at sea, in which case the monitor must regularly assess the impact of hurricanes, cyclones, high winds and other weather related events. Laws exist in many nations requiring engineers at nuclear power stations and other facilities to complete monitoring checklists on a weekly or even a daily basis. If problems are detected, the engineer may be tasked with finding a short-term remedy while the responsibility for creating a long-term solution may fall to a team of structural or civil engineers.
AS FEATURED ON:
AS FEATURED ON:
By: Andy

A monitoring engineer may be employed to ensure that a dam remains structurally sound.

By: Gianluca Rasile

Wind turbine businesses often employ monitoring engineers.