What does a Power Plant Manager do?
A power plant manager uses his or her decision-making skills and leadership abilities to oversee the entire operation of an electricity-producing facility. The manager ensures that all safety and environmental procedures are followed by employees, and takes responsibility for production and management teams. It is the manager's job to provide reliable electrical service using the most efficient methods available.
Although a power plant manager's duties are varied, his or her main task is to manage people. The manager directs and oversees the inventory control department, quality control personnel, and production departments. It is his or her task to coordinate the work in each department to keep the plant operating at an optimum level. The plant manager needs good people skills to accomplish these duties.
He or she commonly coordinates the tasks of hundreds of workers, and determines how to assign employees according to their abilities. An effective plant manager motivates people to work as a team and to follow regulations set by the industry. The manager may be in charge of hiring and firing lower-level managers, and monitoring the certification and training of employees.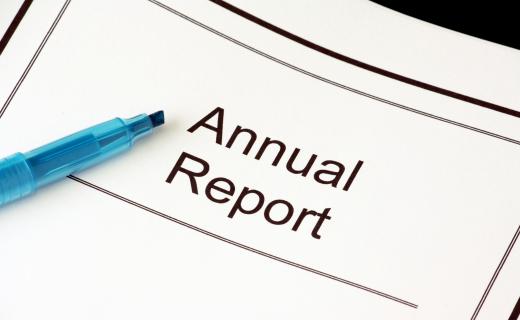 This job might require quick thinking if the power plant must be shut down in an emergency. Power plants typically provide electricity to entire cities or counties, which affects thousands of homes and businesses. The power plant manager should be able to act quickly in a crisis so electricity can be restored promptly. He or she usually monitors electrical levels daily to guard against too much or too little power delivered to electrical grids.
Some power plant managers are also responsible for developing and following a business plan. This may include drafting a budget to control expenses while operating the plant. He or she could also be tasked with writing annual reports to illustrate compliance with environmental and maintenance standards. Some plant managers undergo annual testing and certification procedures and periodic reviews of their performance.
A college degree, often in electrical engineering, is usually required to become a power plant manager. Some managers start out as technicians before moving up to manage a department in the plant, and then may be promoted to plant manager. The manager should be physically fit and able to walk most of the day, and climb onto equipment if necessary.
AS FEATURED ON:
AS FEATURED ON:
By: Martin Capek

A power plant manger oversees all of the operations at a facility that produces electricity.

By: thinglass

Some power plant managers are tasked with writing annual reports.