What does a Product Engineering Manager do?
A product engineering manager oversees workers at a manufacturing plant or research and development company. The manager leads teams of designers, assemblers, and testers to ensure high quality end products. The specific daily duties of a product engineering manager vary between settings, but most professionals are responsible for reviewing engineers' designs, determining the costs and equipment needed to produce an item, and granting permission to begin production. Managers also perform standard administrative tasks like setting schedules, keeping records, and training new workers.
The main responsibility of a product engineering manager is to create the policies and procedures necessary to ensure quality, efficient, cost-effective production. With the aid of his or her engineering team, the manager conducts market research to determine the most appropriate items to produce. He or she then supervises designers who draw the blueprints for a particular product. After plans are in place, the product engineering manager helps workers construct prototypes or models. The manager inspects the prototype and makes the decision whether or not to mass produce the item.
In addition to overseeing production, a manager often assumes human resources responsibilities as well. Managers advertise engineering position openings, hire new workers, and provide hands-on training. They perform regular performance reviews and help struggling workers recognize areas for improvement. Managers also regularly inspect equipment, arrange for maintenance and repairs, and order new supplies when they are needed. It is common for managers to read industry journals and attend seminars on a regular basis to stay up to date on the latest technological advancements.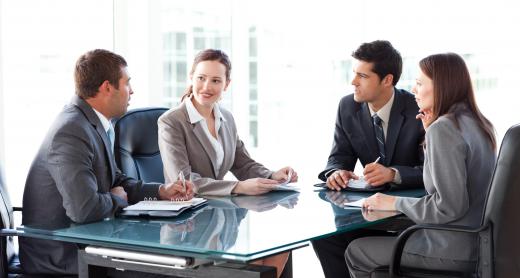 Product engineering managers specialize by working in particular types of manufacturing facilities. They are employed by consumer electronics, aeronautics, computer software, and automobile industries, among many others. Professionals must have expert knowledge of their specialty, since the techniques used to design and manufacture different products vary widely. A project engineering manager needs to understand how specific computer programs, tools, and machines operate in order to develop the best policies for their use.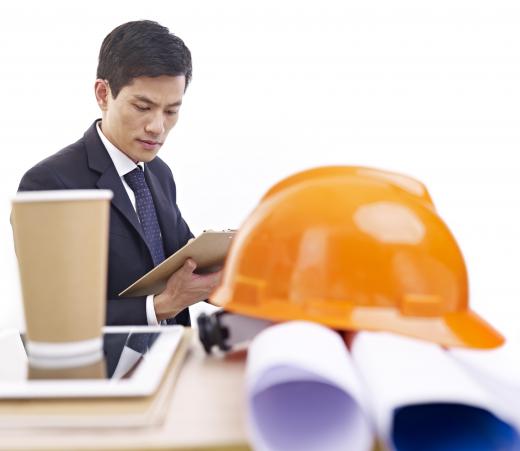 An advanced engineering degree is usually necessary to become a product engineering manufacturer. Most professionals work as junior engineers at a company for several years before they are rewarded with managerial opportunities. A worker who wants to advance within his or her company must be able to demonstrate strong leadership skills, business sense, and a desire to undertake a great deal of responsibility. With many years of product engineering manager experience, a person may have the chance to assume an executive position.
AS FEATURED ON:
AS FEATURED ON:
By: Fotofreundin

Product engineering managers must understand design plans.

By: WavebreakMediaMicro

With the aid of his engineering team, a product engineering manager conducts market research.

By: imtmphoto

Product engineering managers oversee workers at a manufacturing plant.

By: uwimages

A product engineering manager may oversee employees in a manufacturing facility.

By: Kadmy

A product engineering manager may need to test and calibrate components used in his design.