What Does a Programming Tutor Do?
A programming tutor generally provides tutoring services to students who need help with learning various kinds of computer programming techniques. The world of computer programming is highly technical and poses specific academic challenges. Even some who are already at work in the computer programming industry may need additional one-on-one instruction or teaching guidance in general programming principles, or in a specific computer programming language.
Generally, a programming tutor brings the same strategies and principles for one-on-one study help that tutors use in other academic or technical areas. The best programming tutors understand how to tailor instructional content to a particular individual's needs. They will combine this with a good technical knowledge of computer programming in general, or a specialized knowledge of one or more key programming languages including Visual Basic, the C suite, PERL, Python, PHP, or other commonly used coding languages.
In order to serve the needs of a particular student, a programming tutor will generally determine which key skills are most important for a particular tutoring course or program. The programming tutor will often handle all aspects of scheduling to make sure that the student can access the course or program comfortably. This professional instructor may also present opportunities for homework or self testing, or other activities that can go on outside of the actual programming instruction sessions, to enable the student to do more of this learning according to a freer schedule.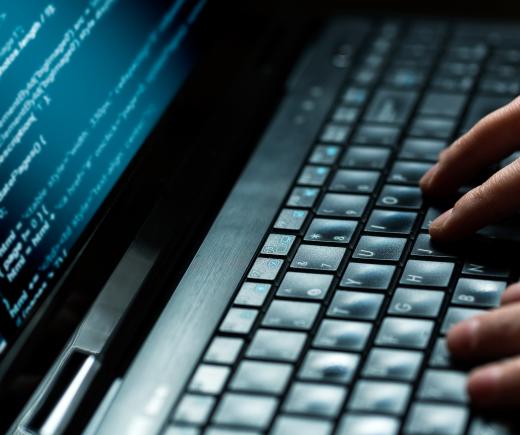 Programming tutors typically work for employers who do the work of reaching potential students and arranging financial details. Some independent programming tutors may work alone and offer their services directly to students. In either case, these professionals benefit from presenting clear, actionable study sessions for one-on-one tutoring in a programming language or computer programming principles.
In terms of the actual content that they provide, programming tutors might start with an introduction of syntax in a programming language like C+ or PHP. They will often then progress to offering lesson plans that include practical work on code modules and functional code. They will often add tips on preventing code errors, as well as programming conventions within a small part of the developer or programming industry. These will help the student to complete key course work, or excel in a job role related to coding or programming.
AS FEATURED ON:
AS FEATURED ON:
By: auremar

A programming tutor works with a student one-on-one.

By: Artur Marciniec

Tutors may help students learn more about the nuances of computer programming.