What does a Senior Project Engineer do?
A senior project engineer holds a prestigious position of great responsibility. The primary role of a senior project engineer is to oversee and manage large, complex projects. There are several types of project engineers, in almost every discipline of engineering.
In order to become a senior project engineer, a university degree in an engineering discipline is required. In addition to this formal training, candidates are typically required to obtain professional certification as an engineer. Many project engineers take additional training to become a project management professional (PMP). This type of training provides valuable skills in project management.
A senior project engineer is responsible for providing guidance, managing the project, and coordinating the engineering teams. Engineering projects that require the services of a senior project engineer can include infrastructure projects, development of new products, or implementation of a technological solution. These types of projects involve a lot of people with a wide range of skills. The senior project engineer is the person with the authorization to make decisions on site, as required.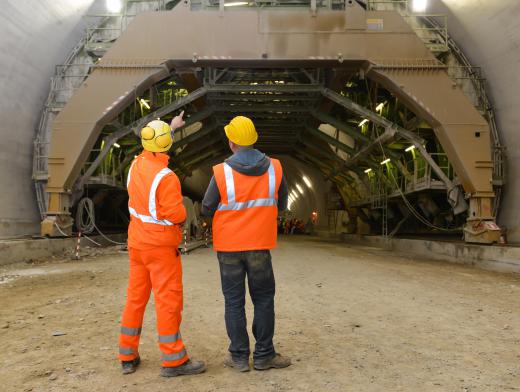 Providing guidance to the staff can range from holding regular project management meetings with the other project engineers, reviewing the status of the project with each work team, or following up with senior management on key decisions. Keeping all parties informed of the progress of the project, issues that need to be resolved, and the next stage is essential in any project. Communication is critical on large projects to ensure there are minimal surprises.
Project management often includes coordination of various project teams, development of a project plan, and defining the project time line. Reviewing change requests, planning for the next stage of the project, and overseeing the work of others is an essential part of this role.
Coordinating various engineering teams, checking work quality, and resolving issues forms a large part of being a senior project engineer. Engineering training is very intense and creates staff members who are able to work in a high-pressure environment. It also creates people who work best when managed by an experienced engineer.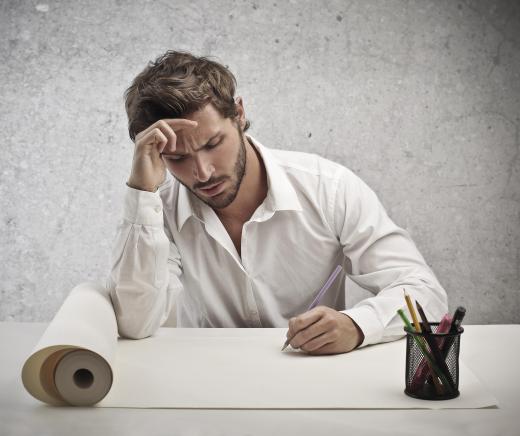 Promotional opportunities for a senior project engineer include project management, senior administrative staff, or other, highly ranked positions. All these positions are highly compensated, but require long hours and often include significant travel. Most large projects are located outside the city center and are often quite challenging. A large infrastructure or construction project can take several years to complete, requiring staff to relocate for the duration of the project.
By: ndoeljindoel

A project engineer is responsible for coordinating engineering projects.

By: Riccardo Arata

Senior project engineers must provide guidance to construction teams.

By: viappy

Many senior project engineers have an extensive background working on civil job sites.

By: Tom Wang

Senior project managers are necessary to lead teams in almost every area of engineering, including software design.

By: olly

A senior project engineer is responsible for managing large, complex projects.

By: mavil

A senior project engineer on a construction site may provide guidance to employees.