What does a Special Education Administrator do?
The main job of a special education administrator (SPED) is to oversee all the special education programs in a school district. These programs help serve children with special needs, whether they are gifted and talented individuals, or those who need additional help. Most programs that a special education administrator oversees involve attempts to help students with learning or developmental disabilities. Often, the administrator must work in more than one school because every public school, at least in the United States, offers some level of service.
The primary function of a special education program is to ensure that children of all abilities are able to learn based on their own unique set of skills and challenges. To do this, a special education administrator works with principals and teachers in the district to identify children who may need to be part of a program, and devise a curriculum accordingly. This curriculum must be appropriate and have quantifiable ways to verify the student's growth.
Special educational administrators must make sure the district complies with all laws relating to special education. These laws are often very detailed, spelling out what can and cannot be done. Failure to comply with laws could subject a school district to various fines, or even lawsuits from parents who feel their children are not being served in an appropriate manner.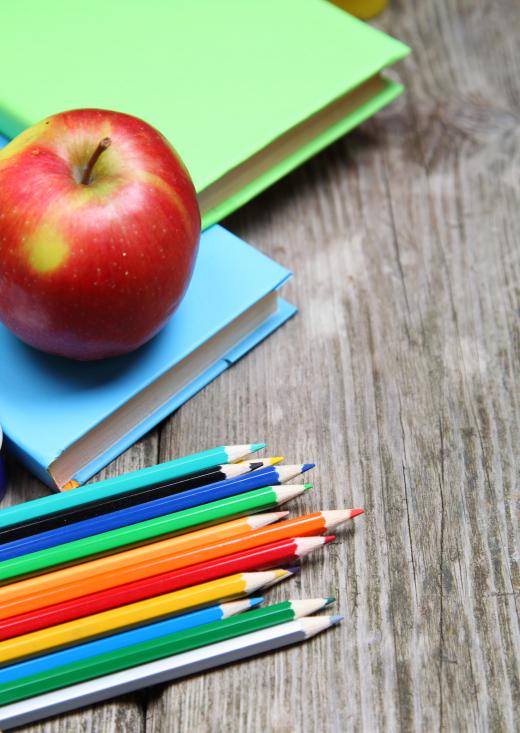 One major job of the special education administrator is to help create and review individualized education plans (IEPs). These plans are for children who have needs in one or more areas, and provide certain legal rights for the student and the guardians of the student. These rights include the right to an appeal, if the parents or guardians feel the plan is not meeting the needs of the child. It also includes the right to have the IEP reviewed at any point to determine what progress, if any, is being made.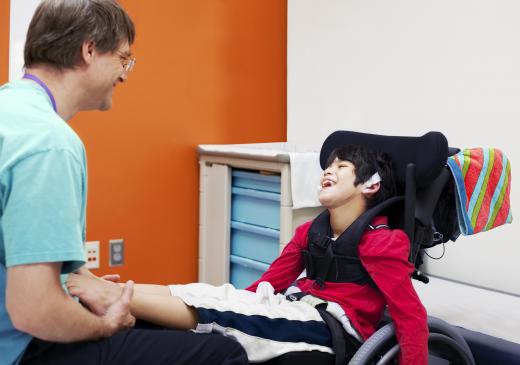 In most cases, a parent or guardian may never see a special education administrator, even if they have a student in a program. Rather, the administrator is there to oversee the teachers and other school staff, as well as review educational programming. The administrator's expertise may be needed in cases where the student has very difficult needs. Also, any appeals or problems will likely go through an administrator as the first step.
Another job of the special education administrator is to prepare a budget and seek grants for the programming. While all administrators must keep in mind the costs of a program, the ultimate goal is to educate children. Administrators may sometimes be at odds with parents over issues relating to the budget, and therefore must find a way to balance both sides to ensure they are providing a proper education.
AS FEATURED ON:
AS FEATURED ON:
By: alejandro dans

State education boards typically create the requirements for special education teacher training.

By: Elena Blokhina

A special education administrator (SPED) manages the special education programs in a school district.

By: Jaren Wicklund

An administration team monitors all the current special education programs, policies, and funding.

By: Jaren Wicklund

A special education administrator must ensure that students of all abilities are able to learn.

By: Petro Feketa

Special education classes typically have a smaller number of students than traditional classes.

By: yanlev

A special education administrator may begin her career as a teacher.

By: Prod. Numérik

Special education administrators have a hand in developing classroom work.