What does an Engineering Manager do?
An engineering manager has four areas of responsibility: supervising engineers or engineering technologists, project management, working with clients, and providing advice and acting as a resource. An engineering manager must be a fully licensed, professional engineer. There are a wide range of specialization options available in engineering, ranging from electronic to civil engineering.
In order to become a professional engineer (P.Eng), all candidates must complete a university undergraduate degree in engineering. These programs are typically four to five years in length. The admission requirements to these programs include high school courses in calculus, physics, algebra, technology, and English. An engineering degree is typically more expensive than a bachelor of arts degree, as this is a professional designation program, resulting in greater wage-earning capacity upon graduation.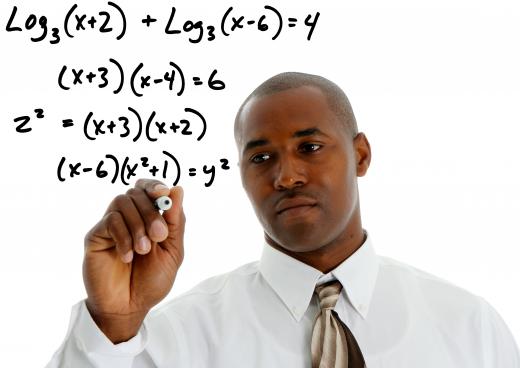 People who enjoy interacting with others, are natural leaders, and are skilled engineers find this type of position rewarding. There is a level of instruction or guidance as part of this position that is a new skill for most engineers. Interpersonal skills and oral communication are highly valued in this role.
Engineering managers are required to supervise or manage teams of engineering technologists, engineers and other related professionals. The number of individuals and the breadth of areas they are responsible for vary by industry. For example, a civil engineering manager may be responsible for architectural drawing teams, drafts persons, and other support staff.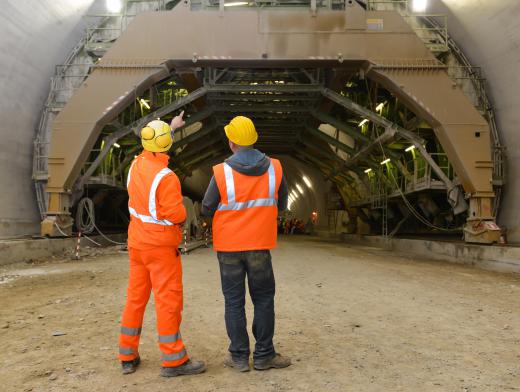 Project management forms the primary focus of the engineering manager's day. In this role, he or she is responsible for project planning, creating time lines, organizing regular meetings, working with contractors and clients, and keeping the team on track. Engineering projects are typically quite large, and it is not unusual to have multiple engineering managers assigned to a project. This is very valuable for projects that impact multiple engineering disciplines.
Interacting with the client is an important part of the role of engineering manager. He or she is typically involved in the initial meeting, reviewing or creation of the project design or specifications, and the assignment of the team. Regularly scheduled meetings are usually arranged by the engineering manager, who sets the agenda and brings in team members as needed.
The ability to work well with a wide range of people, resolve problems quickly, and share information and experience with staff are important skills. Many engineering managers find that additional courses in team building, effective communication, and mentoring can be very helpful in this role. The dynamic of any team is based on the behavior of the team leader.
AS FEATURED ON:
AS FEATURED ON:
By: Rob

Most engineering programs require students excel in advanced mathematics at the high school level.

By: viappy

An engineering manager may oversee only civil engineers, or he may also supervise those from other fields.

By: Andres Rodriguez

Engineering managers are responsible for motivating their team.