What Does an Implementation Engineer Do?
An Implementation Engineer bridges the gap between design and functionality. They ensure software solutions are effectively integrated into a company's infrastructure, optimizing performance and usability. They troubleshoot issues, customize systems, and train users. Curious about the skills needed to become an Implementation Engineer?
An implementation engineer provides top-level IT support to those who hire him or her. While most companies have a mid-level tech team for routine IT implementation needs, the implementation engineer steps in for the more advanced needs or hard-to-correct issues. In some cases, he or she also supervises a staff of technical-team employees.
Implementation engineers should be well rounded in knowledge. The ability to troubleshoot, analyze, and implement software, networks, and other technical needs are included in their job duties. When necessary, a person in this position works closely with third-party contractors. Duties in this position typically include training the employees of the third-party contractor in software implementation and software use.
The implementation engineer is expected to stay on top of changing technology. Whether it is newly developed software or a new networking program, if it benefits the company, the engineer is expected to know about it and be able to implement it. Continuing education is a large part of what is expected in this position.
In addition to knowing how to implement and use the software or networking tools, the engineer also should remain knowledgeable about the cost effectiveness of various programs. He or she can then make suggestions to the company and third-party clients about program choices. Finding the best product for the best cost is also something the engineer does on the job.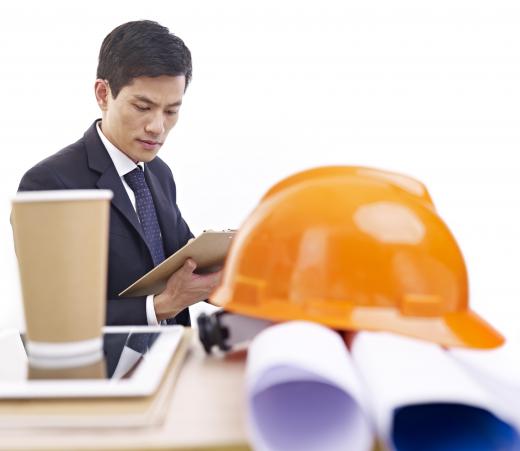 Most implementation engineers are on call at least some weekends and evenings. System crashes that can't be corrected with tech-team efforts are addressed by the engineer. When a system goes down, the engineer is expected to be available to advise tech-team members by phone and in person.
At times, clients of the company will use the implementation engineer. This may mean consultations by telephone. It may also mean the engineer travels to the client's facility to correct system issues. This is typical when the engineer's company sells networking or software systems to its clients.
Travel is a large part of many implementation engineers' job duties. Most engineers hold a bachelor's degree in either computer science or information systems. Courses in network security help prepare students for becoming an implementation engineer.
AS FEATURED ON:
AS FEATURED ON:
By: michaeljung

Implementation engineers should be well rounded in knowledge.

By: imtmphoto

Implementation engineers are expected to stay on top of changing technology.