What Does an Insurance Coordinator Do?
An insurance coordinator usually works with a wide range of people. Often, people in this position work in medical or dental offices, or for other organizations in which insurance is used. One of the main duties of an insurance coordinator is to make sure that all of the involved parties provide correct information, and that the information is disseminated in a timely manner.
Since an insurance coordinator works with many people and departments, communication is usually an essential skill for the job. He or she must be able to communicate with insurance companies, insured clients, staff, and departments such as human resources, marketing, or operations. Sometimes, coordinators have to resolve issues and act as a bridge between insurance companies and patients.
Besides working with employees within the company, insurance coordinators may also assist patients or clients with insurance information. They should be available to answer questions and help clients fill out necessary forms. They are sometimes responsible for resolving disputes that patients may have about insurance payments.
Another part of the job is to manage and send claims to insurance companies for payment. Once the payment from the insurance company is collected by the insurance coordinator, an additional invoice is sent to the patient if additional money is owed. For example, a coordinator working in a doctor's office will send a claim to an insurance company, and the company will then determine how much of the claim it will pay. The coordinator documents what the insurance company paid, and if it wasn't the full amount, an invoice is prepared and sent to the patient for the remaining payment.
Maintaining current knowledge of regulations and laws related to the insurance industry is another duty of the insurance coordinator. This may be done through research or continuing education, such as workshops or classes. The coordinator is also usually responsible for making sure that other employees in the company who work with insurance are also knowledgeable regarding the laws and regulations to ensure that everyone is working with the same information when processing insurance claims.
In addition to knowledge of the laws, insurance coordinators should be familiar with the guidelines and procedures related to insurance within the specific company. If new procedures are created, the coordinator is often responsible for helping to implement the procedures and make sure that other employees are aware of and adhering to the changes. The coordinator often works with an insurance manager to achieve these goals.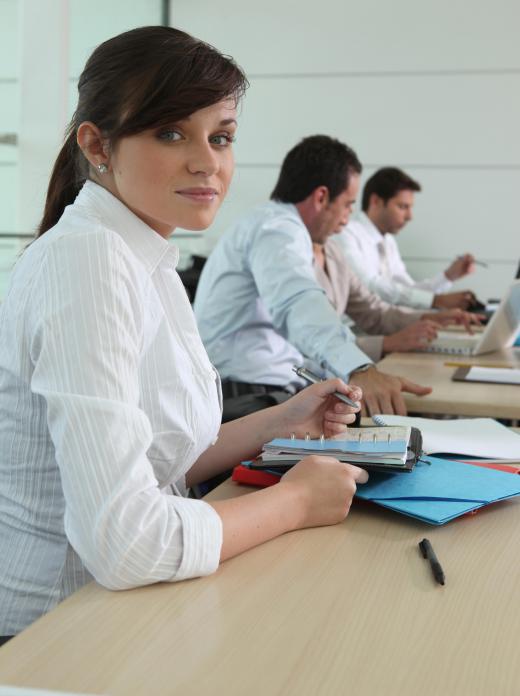 Maintaining records is another part of an insurance coordinator's job. Computer skills are generally required for this, as data is usually entered into a computer database for easy referral and access. Since there is such a wide variety of job duties related to this position, time management skills are also important.
AS FEATURED ON:
AS FEATURED ON:
By: xalanx

Insurance coordinators may work in dentist offices.

By: spotmatikphoto

Insurance coordinators may work in medical offices.

By: jovannig

Insurance coordinators may help patients fill out insurance forms.

By: auremar

An insurance coordinator may need to take continuing education classes to keep up to date on regulations and laws related to the insurance industry.

By: Tyler Olson

Insurance coordinators work closely with patients and their families.