What does an IT Infrastructure Manager do?
An IT infrastructure manager is responsible for the hardware, operating systems, and tools used to organize large computer installations. This position is also known as an information technology architect or technical systems manager. All three titles refer to the connectivity and hardware responsibilities that are the focus of this position.
The information technology (IT) infrastructure manager is responsible for coordinating system management, building in redundancy and room for growth, and emergency planning. This position typically reports to the director of information technology or a similar role within the organization. Software and application managers are equivalent in rank, but often rely upon the expertise of the IT infrastructure manager when planning new projects.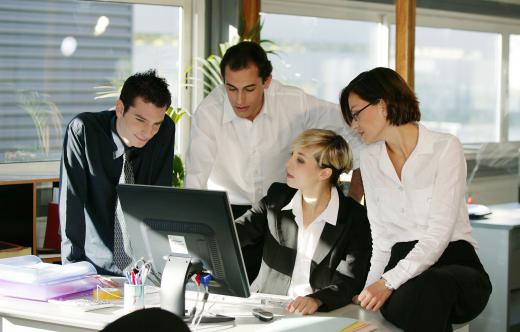 System management coordination occupies the vast majority of the manager's time. In most organizations, the system operations staff report directly to this position. The systems operators are responsible for maintaining all the different programs and routines necessary to keep the system up and running.
In order to become an IT infrastructure manager, you must have completed post-secondary education in computer science, computer system management, or information technology. Many employers also expect candidates to have completed additional training in operating systems, hardware structure, and system infrastructure. People who enjoy working with technology, like a challenging work environment, and can work in a continuously changing industry report the greatest satisfaction. Teamwork is essential in this role, as multiple people are required to achieve the initial set up and maintenance of this type of infrastructure. A proper system design, complete with room for expansion, back-ups, and redundancy is the primary responsibility of this job.
A career as an IT infrastructure manager requires dedication to continuing education. Both the hardware and software are constantly changing in this field, and it is expected to continue to change into the foreseeable future. This career is forecast to have an increased rate of growth in the next five to ten years. In order to advance your career, candidates must obtain further education through certification in a specific technology or graduate-level training.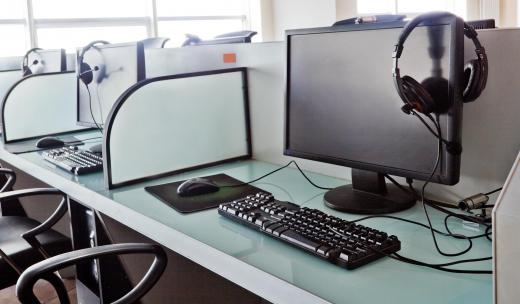 Emergency planning includes back-up and restoration systems, remote system management, specially designed server rooms, and other structural settings. This part of the job requires a significant investment of time and then a minimal level of maintenance on an annual basis. Take the time to test this system thoroughly to ensure it will work if required.
AS FEATURED ON:
AS FEATURED ON:
By: auremar

Teamworking plays a significant role in IT infrastructure management.

By: makspogonii

Many employers expect their IT infrastructure manager to have completed training in operating systems, hardware structure, and system infrastructure.

By: 06photo

The primary job of an IT infrastructure manager is to setup and maintain a company's computer network.