What is a Wholesale Supplier?
A wholesale supplier sells goods to companies, called retailers, which resell these products to the public. Retailers buy items in large quantities at reduced costs, and then mark up the prices when selling individual pieces to consumers. Retailers can purchase goods for resale from wholesale manufacturers, importers, and distributors.
The main goal of retailers is make money on the difference between the price paid to the wholesale supplier and the retail price. This price difference is known as the spread. The choice of wholesale supplier can affect the spread, and in turn the retailer's profit margin. Generally, purchasing goods directly from the manufacturer will ensure a large spread. Each step away from the manufacturer in the supply chain usually leads to higher wholesale prices and lower profits for the retailer.
Buying retail products from a manufacturer wholesale supplier usually requires purchasing a large amount of goods at one time. Retailers who rely on manufacturers as wholesale suppliers need ample space to store these goods until they are sold. Some companies will hold inventory for a retailer and drop-ship items directly to the consumer when a sale is made.
This alternative usually leads to higher prices since items are sold one at a time. A handling fee may be charged to the retailer as well. Conversely, some manufacturers will not sell directly to a retailer at all, and force the retailer to buy from an importer or distributor.
There are some additional challenges when working directly with manufacturers. If the manufacturer is located in another country, the retailer must follow importing laws and complete necessary paperwork to bring goods into the retailer's country. Import law can be complex, and differs from country to country.
Some retailers choose to buy from importers who handle the entire importing process. While the importer wholesale supplier prices may be higher, the minimum purchase quantity per order may be lower. Also, the retailer does not have to deal with importing procedures and paperwork, which can save a lot of time and effort.
An importer wholesale supplier generally works directly with manufacturers to bring goods into the country and find buyers. Importer wholesale suppliers may sell goods to individual retailers or to distributors. Distributors often work with a number of importers and manufacturers to offer a large variety of goods to retailers. Often, distributors offer the lowest minimum quantity per order requirement, and the highest cost per piece.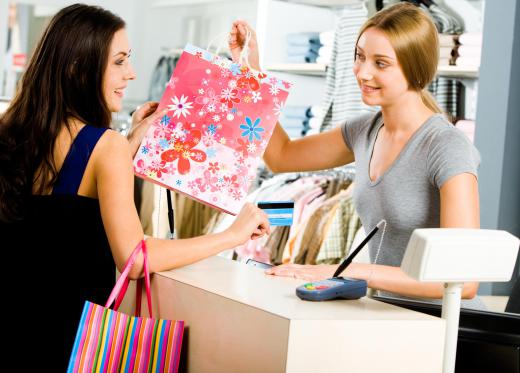 Wholesale suppliers can be found using the Internet. A quick search of a manufacturer's website can reveal if the manufacturer will sell directly to retailers, or provide a list of importers and distributors. Retailers can also look for wholesale products using website networking portals that list manufacturers, products, and contact information.
AS FEATURED ON:
AS FEATURED ON:
By: Franco Deriu

A wholesale supplier sells to retailers.

By: bugphai

A wholesaler may have large warehouses for storage.

By: WavebreakmediaMicro

Retail wholesalers may be independently owned.

By: pressmaster

Retailers can purchase goods for resale from wholesale manufacturers, importers and distributors.