What Skills are Needed for Loan Officer Jobs?
Working in the mortgage industry can be a profitable and rewarding career choice. Loan officers are responsible for originating residential and business mortgage loans. Loan officer jobs require a diverse set of skills; to succeed in the mortgage industry it is important for a loan officer to not merely be competent in these skills, but to excel in them.
Loan officer jobs are sales positions; therefore the successful loan officer is one who is very comfortable and proficient with all aspects of the sales process. A loan officer should be adept at attracting and retaining customers, consistent in following up with potential borrowers asking for the sale, overcoming objections and closing the deal.
Historically, the most common way that borrowers contacted lenders was through the telephone. While the internet is now a major source of contact for customers with lenders, the telephone is still an integral part of a loan officer's job. Even in the age of the internet, it is still vital for a mortgage professional to be skilled on the telephone.
In fact, telephone skills are so important that many mortgage companies provide their loan officers with a script or guidelines on how to speak with borrowers on the telephone. Scripts provide employees with a proven structure that works. For the loan officer in a company that provides a sales script, the key factor to success on the phone is simply following and implementing the guidelines.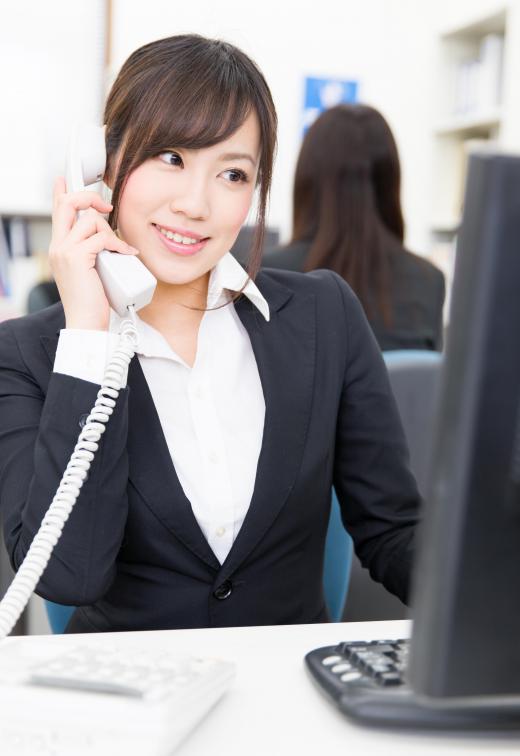 For a loan officer in a company that provides no established phone guidelines, it is critical to obtain training on effective telephone techniques. Being skilled on the phone is more than simply being polite, having a pleasant voice and answering any of the caller's questions. A successful mortgage officer is able to take control of a conversation and accurately determine the borrower's specific needs and desires.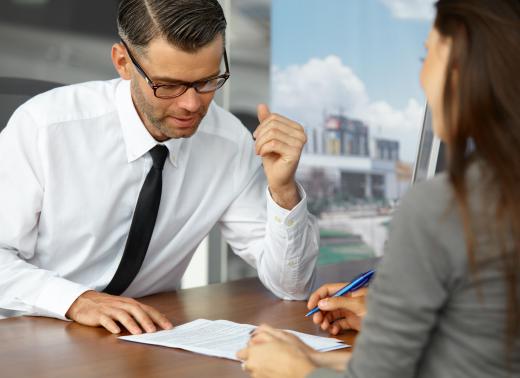 Professional written communication is another vital skill that a loan officer should possess. There are increasing numbers of borrowers who contact mortgage companies through the internet and through email. Many customers will determine who they will or not do business with, through the quality of written communication. Therefore, the loan officer who is able to communicate clearly and professionally gives himself a better opportunity at attracting and retaining clients.
Loan officer jobs also require the ability to communicate with borrowers from different ethnicities, nationalities, cultures, religious background, socio-economic status and education levels. As with all sales positions, people skills are a must. Customers will usually choose to do business with people they like and trust, and people skills are a vital component of this.
The mortgage process can be extremely complicated and the best mortgage professionals are ones who are detail-oriented, thorough, accurate, and comfortable with doing basic mathematics. Lastly, loan officer jobs require a dedication to honest, ethical behavior, a desire to provide the best possible customer service and the commitment to provide a loan that best fits a customer's needs and desires.
AS FEATURED ON:
AS FEATURED ON:
By: Odua Images

The ability to take control of a conversation is a good skill for a loan officer to have.

By: taka

It is essential for a loan officer to be ethical, honest, and discreet.

By: puhhha

Loan officers are responsible for originating residential and business mortgage loans.